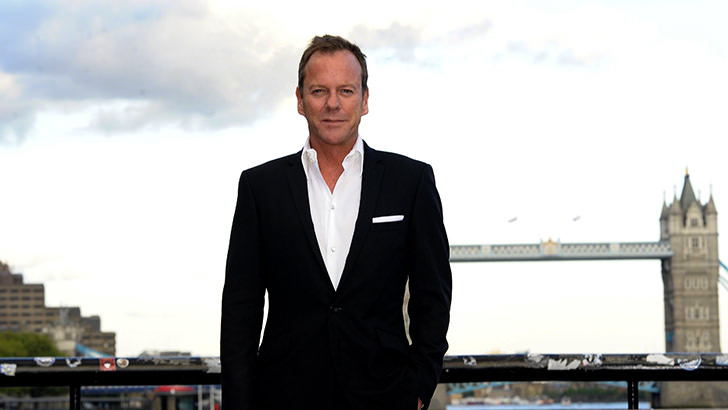 One can easily say that "24" is one of the best TV series ever, and we believe it was all due to its great atmosphere, script, and main star Kiefer Sutherland.
But what if we told you that the next season of "24" won't feature the protagonist we've grown to know and love?
Many will probably be unable to adopt the idea, but it seems like that's exactly what Fox is doing.
After bringing back "24: Live Another Day" for a limited run last year, the main heads at Fox Gary Newman and Dana Walden announced at the 2015 Winter TCA Press Tour that the fan-favorite show might just see one more season, but without Kiefer Sutherland.
Said Newman: "We would love nothing more than to do another 24. That's a constant focus for us." The problem here is the fact that "24" writers Evan Katz, Howard Gordon, and Manny Coto just wrote another season of the show that probably won't include Sutherland.
While addressing Kiefer's reaction to the latest development, Dana Walden said: "We have discussed it with him. Potentially he won't be in this installment. We're not sure yet."
"We're not that far along but I know he supports us doing more 24. We're not talking about continuing the show without him, we're talking about whether there's one installment that he's not in"
Is it a great idea to do yet another season of "24," regardless of Sutherland's involvement? How will the fans react after they realize their favorite series continued without the original protagonist? Our best chances at answering these questions will come around when the next season of "24" begins.