1. Market Restaurant and Bar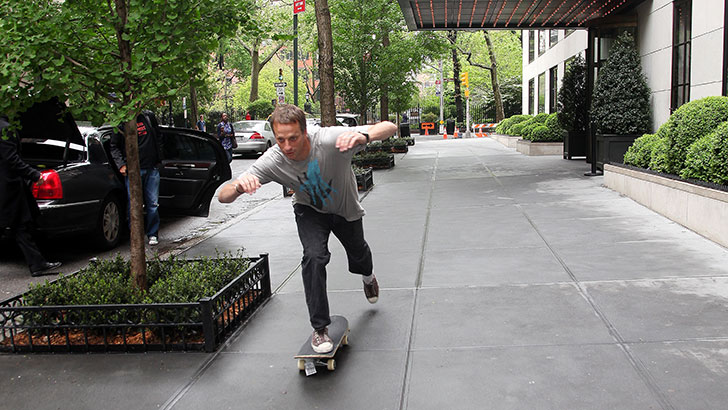 Skateboarder Tony Hawk does more than draw a crowd in sports. His restaurant has a long-standing reputation for providing great food that will skate all over your plate. The service is said to be good too, and everyone loves a place where they can eat and have a good time. Located in Del Mar, California, his chef has even received the "California Chef of the Year" award.
2. One sixtyblue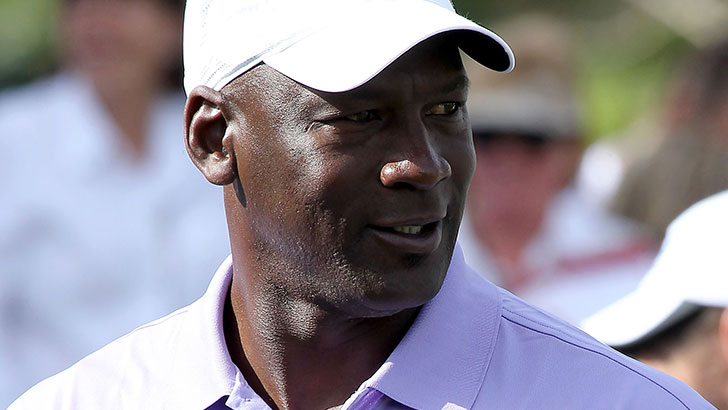 Michael Jordan went from successful basketball player to successful restauranteur, being one of the first three athletes to get into the business. This snazzy Chicago-based restaurant is well known and highly recommended. It's also been known as the top restaurant to have been owned by an athlete. He's hit a slam dunk with this one. Psst – try the fried chicken and champagne.
3. Elway's – John Elway (Denver)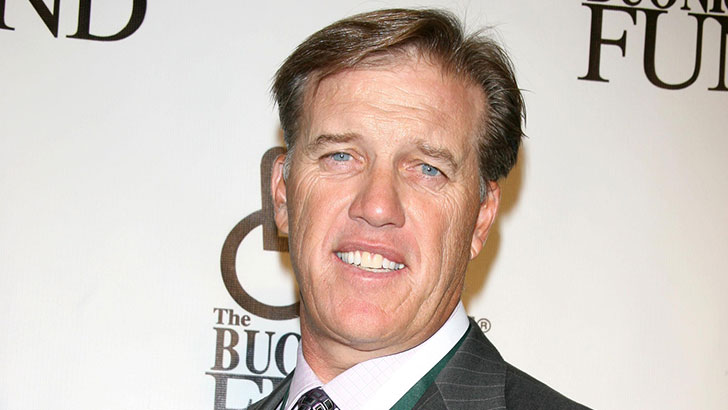 Legendary football great John Elways lends his expertise to the area of fine dining. With two locations in Denver (Ritz-Carlton downtown and Cherry Creek), he's made a lot of waves with great service, creativity with food and a superior ambiance. The menu is said to be not only interesting but delicious too. A true touchdown.
4. Ana Mandara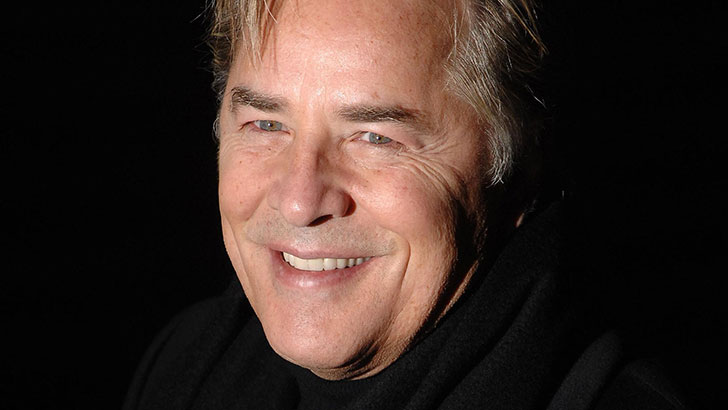 This uniquely named San Francisco restaurant based off a 700-year-old love story and legend is owned by actor Don Johnson. The popular restaurant has a top-of-the line chef and serves French-influenced Vietnamese cuisine. Sinfully sexy dishes like the Seductive Sirens and Blissful Wonders are popular on the menu. Now we know where all the suave moves from "Miami Vice" went.
5. Southern Hospitality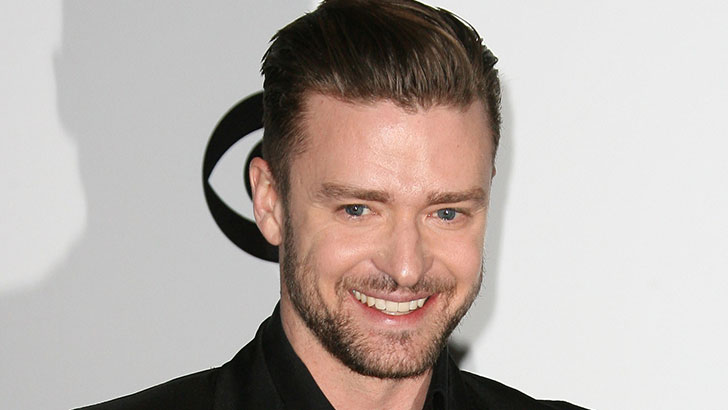 Justin Timberlake isn't just a singer but a great businessman with this down-home concept. Upscale servings of barbeque and macaroni and cheese is what you'll find at his New York restaurant that is always crowded. A truly southern atmosphere that serves brunch, lunch and dinner is always on the menu, but make sure you have your "Suit and Tie."
6. Watershed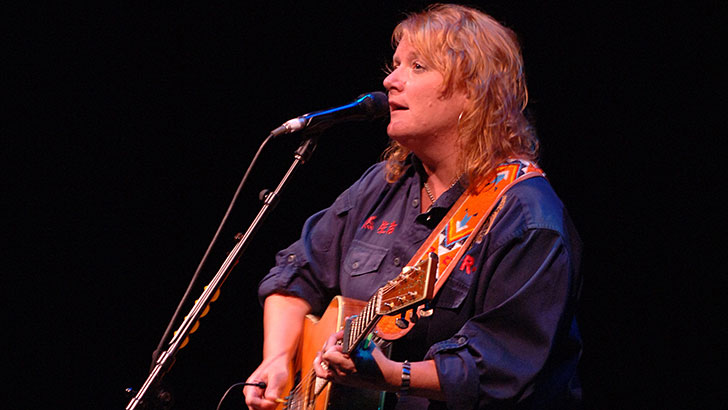 Emily Saliers moves beyond singing with this Southern food offering in Decatur, Georgia. The restaurant offers a large variety of items on the menu and features its very own wine club. Other delights include the afternoon tea, but the fried chicken is very popular and is known to disappear quickly. Other stand-out items are the fried okra, grilled pork chops and curry shrimp sandwiches.
7. Tribeca Grill
This New York concept was brought to life by Robert Deniro and Drew Nieporent and is a lively place to eat with good food. One of the most notable features beyond the menu is the huge number of investors they have, including actors Bill Murray, Sean Penn, Peter Max and other notables. You may not have time to eat from gawking at all the celebrities that grace these doors on the regular.
8. DeVito South Beach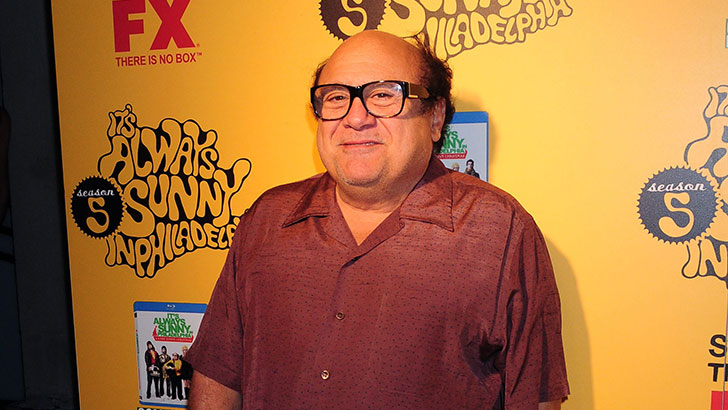 Danny Devito and his partner David Manero created one of the best Italian chophouses around. Not only is this place aesthetically beautiful, but captures your palette with their delicious dishes. Located in Miami's South Beach, you get to enjoy nice weather and eat to your heart's content. Of course, it's equipped with plasma televisions and a DJ booth. It is, after all, South Beach.
9. Mike Ditka's Restaurants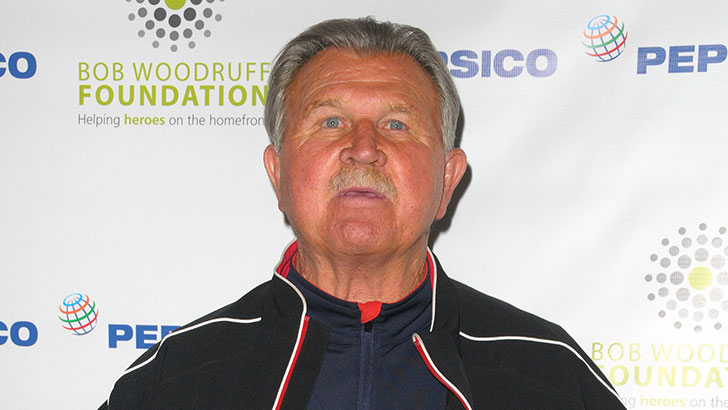 Famous Coach Mike Ditka enjoys variety with three restaurants (Pittsburgh, Chicago and Oakbrook). They all serve a delicious steaks and a variety of food fit for a king. They have also been recognized for being a wine friendly place to hang out. You can be assured of relaxing, good times when you visit one of these restaurants.
10. Dominick's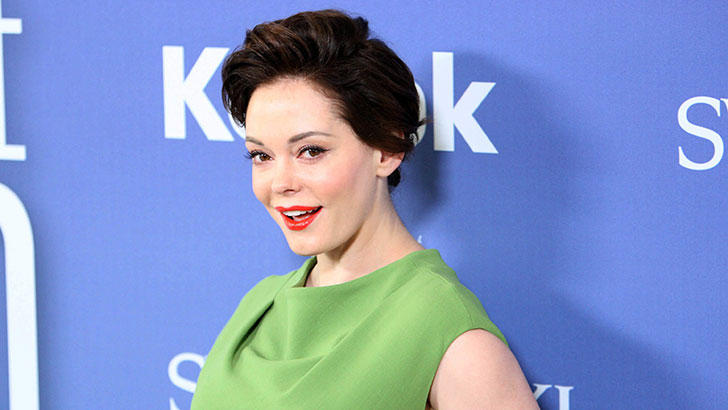 Actresses Rose McGowan and Laura Dern partnered with Ben Harper to open this West Hollywood Italian restaurant. Completely different from the original Dominick's concept introduced in 1948, this place has its own flair and upscale clientele. What do you expect? You're in the heart of Tinseltown.
11. Café Zoetrope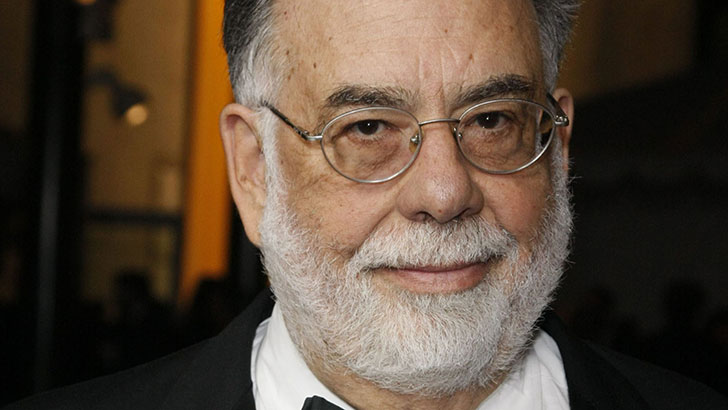 Francis Ford Coppola took San Francisco by a storm with this spot for "authentic" Italian cuisine. You can find it in the historic Sentinel Building, which capitalizes on its European fare and adds to the intimate, comforting nature of Italian culture. Ciao Bella!
12. The Waverly Inn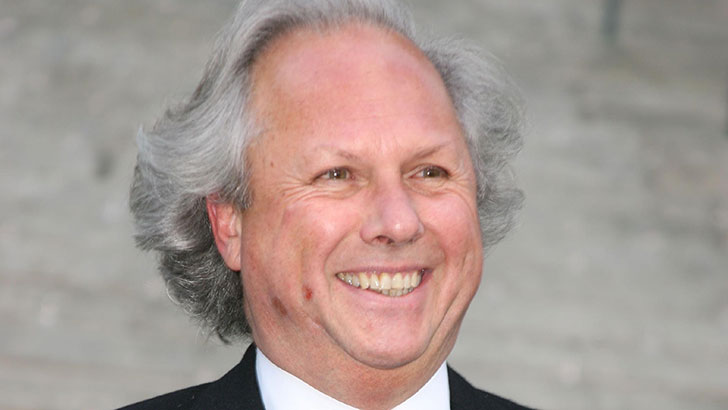 Vanity Fair's editor-in-chief knew what he was doing when he re-opened this New York restaurant, as you can find numerous stars there at any time of day. Serving American classic food, it stays on the New York Critic's Pick list as one of the best you can find in West Village. Fashion and fun – a winning combination.
13. Ago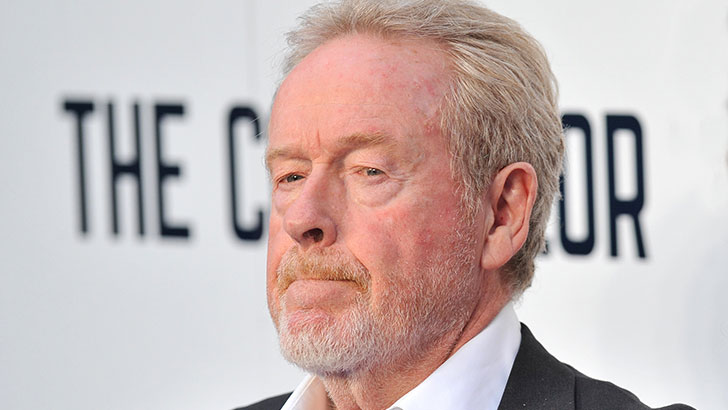 What's food without good friends? That's exactly what happened when this group came together to offer great food, great prices and the ultimate star power. These restaurants, located on South Beach in Miami, Los Angeles and Vegas are owned by Robert De Niro, Tony and Ridley Scott and Harvey & Bob Weinstein. I'd say that was a moving in the making.
14. Zoom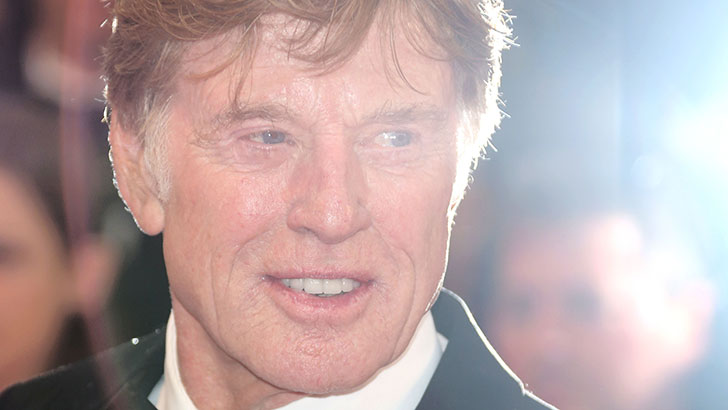 This is a very upscale and popular restaurant in Park City, Utah. Owned by actor Robert Redford, it offers great food and is a hot spot during the Sundance Festival every year. You'll find all types of food here, from Southern to Mexican cuisine to meet every taste that you may long for. If you're ever in the area, this is one you don't want to miss.
15. Spotted Pig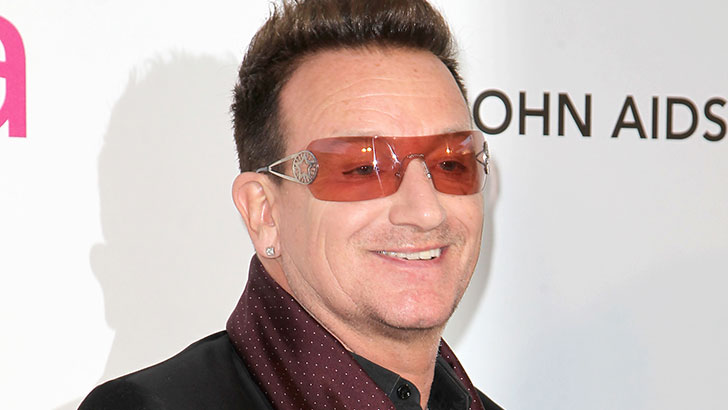 One of the most popular spots in New York to grab some delicious food, there is never a real answer that comes with who the "pals" are. We found out! Along with April Bloomfield and Ken Friedman, the pals are: Jay Z, Bono, Michael Stipe, Michael Guido, Paul Mcguinness, Fatboy Slim and Mario Batali.
16. Gladys and Ron's Chicken and Waffles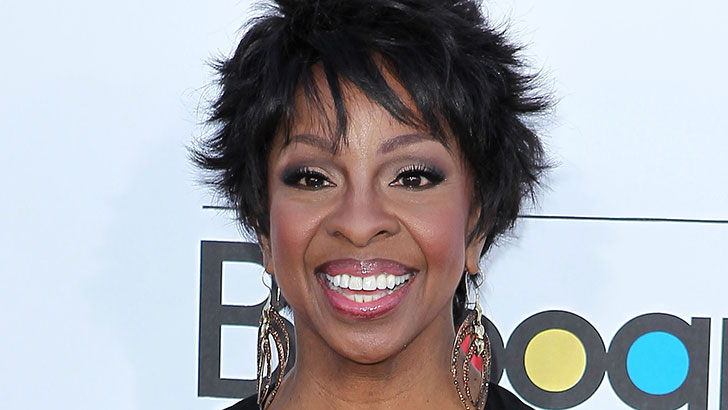 If you are in the Atlanta area and want some real down-home Southern cooking, head on over to Gladys Knight and Ron Winans restaurant. Sweet potato waffles, fried chicken and smothered grits with gravy are just some of the offerings you can find. One things for sure: you'll never leave hungry.
17. Shula's Steakhouse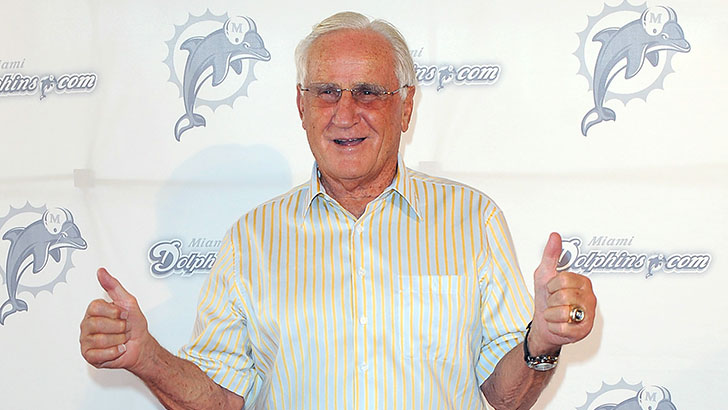 Coach Don Shula has over 30 locations of his famous steakhouse that serves a linebacker steak that will leave you full for days. The main flagship restaurant in Miami was the catalyst that started it all and has been a touchdown since its opening.
18. Do Hwa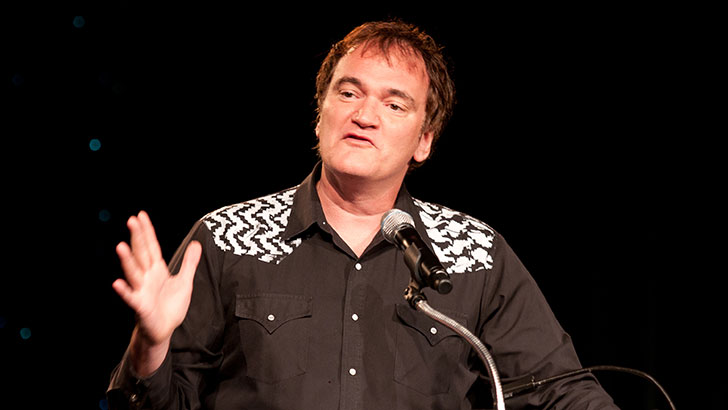 This Korean-styled restaurant is owned by Quentin Tarantino and features succulent pork ribs that make you want to eat another meal – or two. Located in New York, this is a place with a nice atmosphere and plenty of room for friends to have a good time. A definite pick for if you're in the city.
19. Yao Restaurant and Bar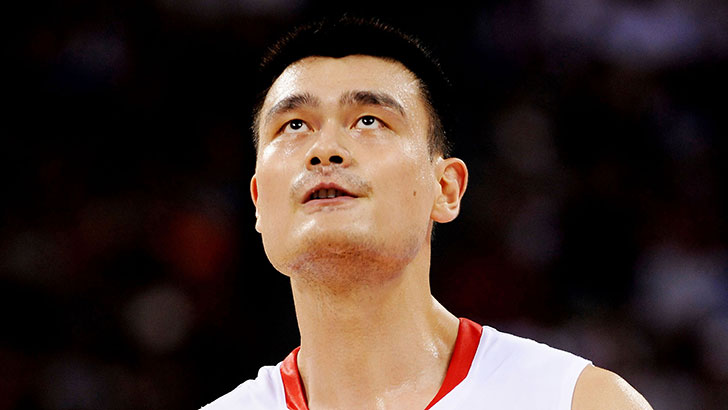 Basketball player Yao Ming decided to diversify and opened this restaurant with his wife and friends in the Houston area. Known for his humongous appetite, you will find healthy helpings of Chinese and Chinese-American specialties all over the menu. Slam dunk anyone?
20. Destino's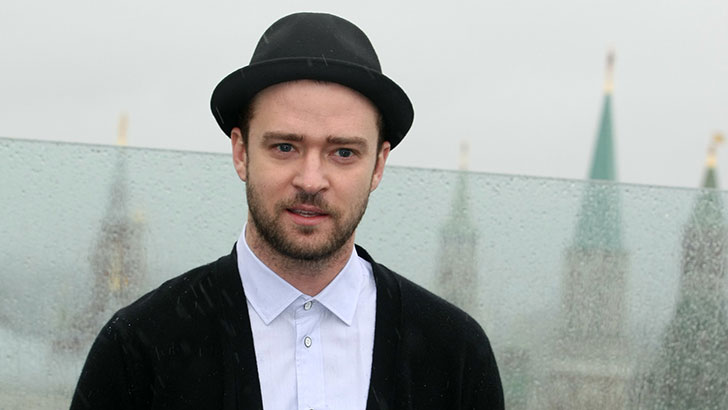 Justin Timberlake is on the list yet again with his Italian restaurant in New York City. You can be sure to get some good food at a reasonable price, Italian style. Seems that Justin really loves food.
21. I Love This Bar & Grill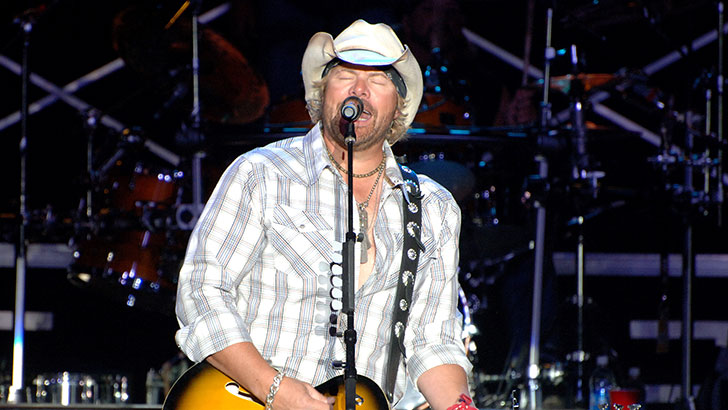 Country singers are known to take things over "country style" and Toby Keith doesn't disappoint. He's thrown his hat into the ring with his restaurants in the Oklahoma cities of Oklahoma City and Tulsa. You'll find real country Texas-styled food here and everything is done in a big way. If you have a taste for some fried steak or other country fixings, head on over to Toby's place.
22. The Half King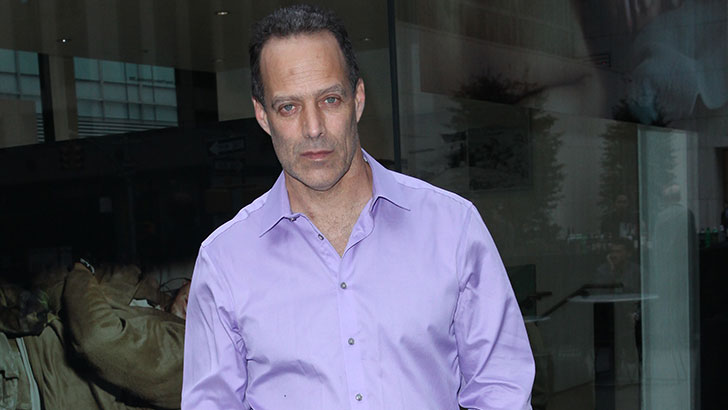 Sebastian Junger partnered with fellow writer Scott Anderson to open this literary restaurant based off Irish pub décor. A main staple in the New York area, it frequently shows up as a New York Critic's Pick. Late night menu selections, the outdoor seating and 30-foot bar for plenty of food and friends adds to the variety and popularity of the spot.
23. Tagine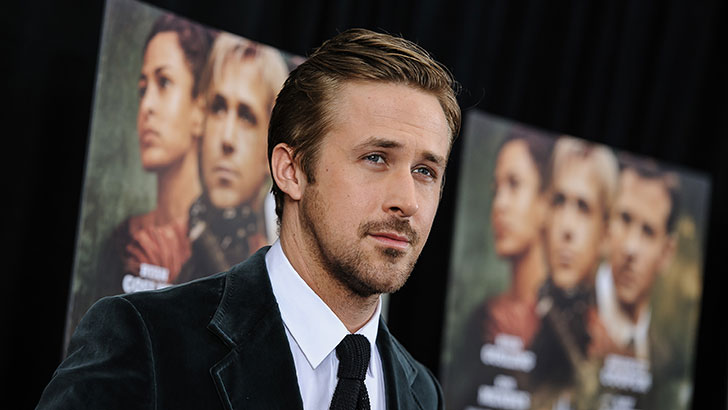 Ryan Gosling opened this Morrocan restaurant in Beverly Hills to positive fanfare. If you've never had a sampling of this food, put it on your list as one to visit. Word is it will take you to the country and back.
24. Kingfish Café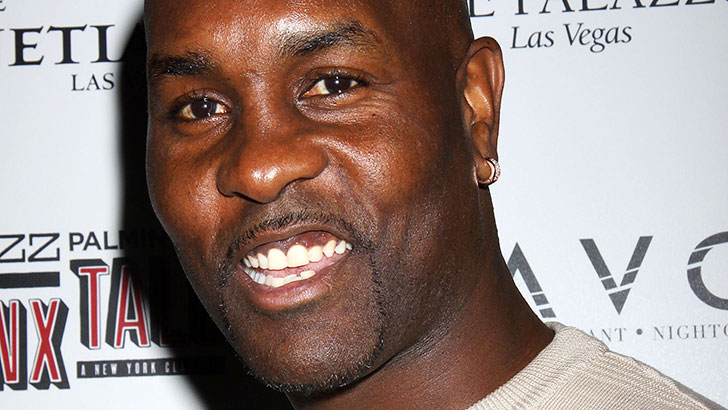 Gary Payton has hit a winner with this Southern restaurant in Seattle, Washington. Patrons rave over the menu but the real gem lies in the desserts they serve. Red velvet cake? It's supposed to melt in your mouth. The Fried Green Tomatoes and Hoppin' John Griddlejacks are big favorites too.