1. Trent Reznor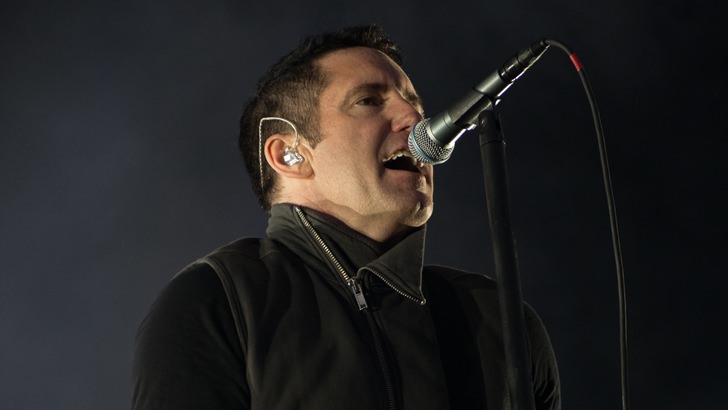 This rocker demands that every backstage he enters comes equipped with two boxes of corn starch. This common baking ingredient would be totally reasonable if perhaps the Nine Inch Nails front man was baking a cake. No telling what these boxes are for.
2. Cher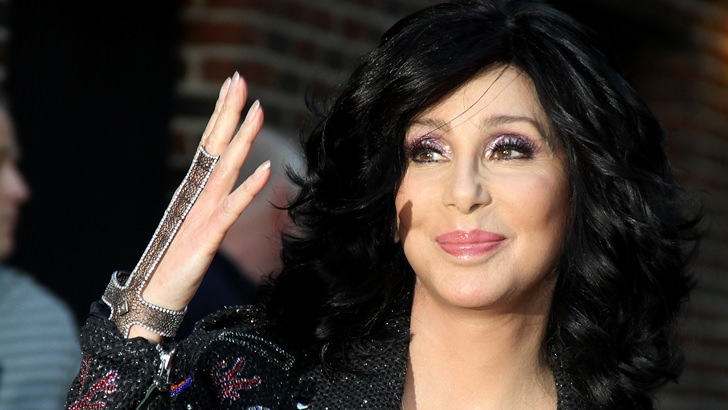 This incredibly talented singer demands what else, a room for her wigs. This celeb is never seen without the perfect wig and it is only reasonable that she needs a separate, climate controlled dressing room for her wigs to be dressed, cared for and even fitted to her head prior to every performance.
3. Madonna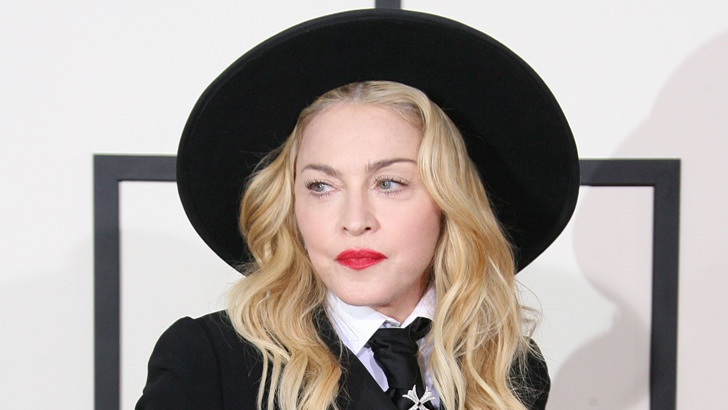 This singer has a bit more hygienic demands. She requests that in every dressing room the toilet seats be replaced. Nothing is too good for Madge's rump and it stands to reason that she wants toilet seats that have not been sat on by anyone else.
She also demands that she be the only one to use the toilets in the dressing room no matter how desperate the need.
4. Prince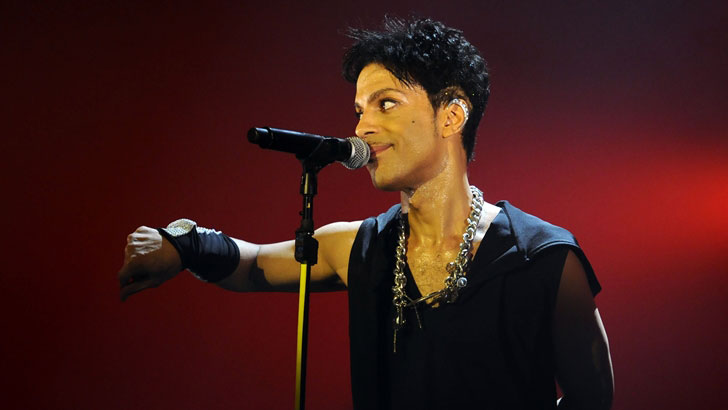 This lively act demands that every item in the dressing room, including food and furniture, be wrapped in clear plastic after it has been cleaned until he himself unwraps it. Though he isn't touring nearly as much as he used to, he still works to insure that his dressing room is sterile until he deems it necessary to use the items that have been provided.
5. J. Lo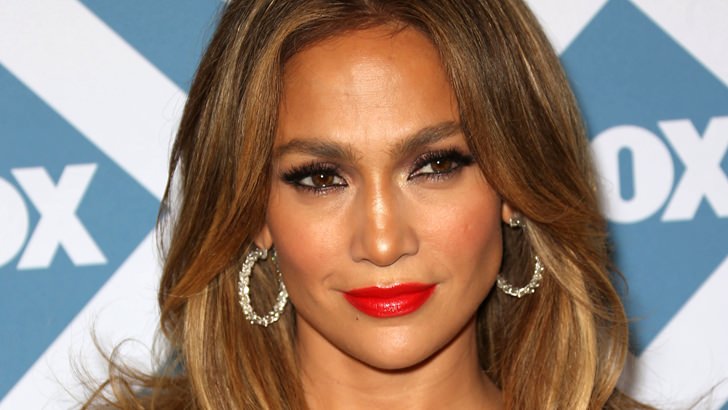 This star is known for her over the top demands, her over the top needs, and her out of this world attitude and it stands to reason that her tour rider would be just as crazy. In her rider the celeb demands that her dressing room be all white including flowers, furniture, candles and more.
6. Mariah Carey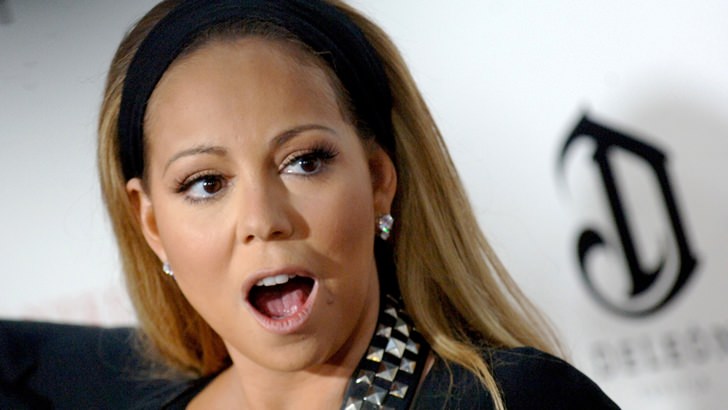 This out of the world performer demands that she be given Cristal, bendy straws, specially colored sofas and even a clip light so that she can turn off all harsh lighting. A girl wants what she wants and her demands have just gotten crazier over the years. Hope Mimi is worth it.
7. Katy Perry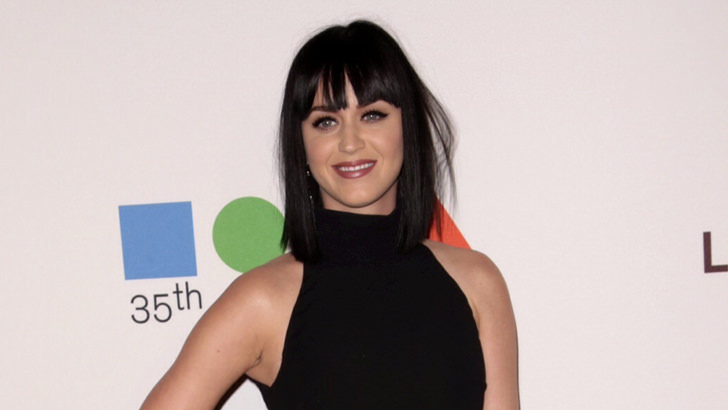 This celeb demands that a small garden be provided in her dressing room, and not the flowery kind. She demands that there be fresh, organic produce, like kiwis, strawberries, celery, broccoli, cauliflower and more, all with a side or ranch dressing.
Though many would think this was simply her eating healthy, others would balk at the sheer volume that the star requests.
8. Beyonce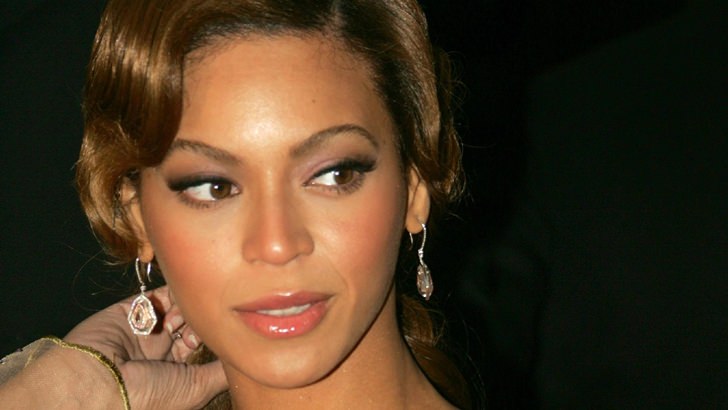 This grand entertainer demands that she be provided with grapefruit candles, her room to be kept at exactly 72 degrees, that all her food be served on a white table cloth, two bars of Irish spring soap and even all white furniture. It pays to be Queen B and she is sure to take everything she can from it.
9. Nicki Minaj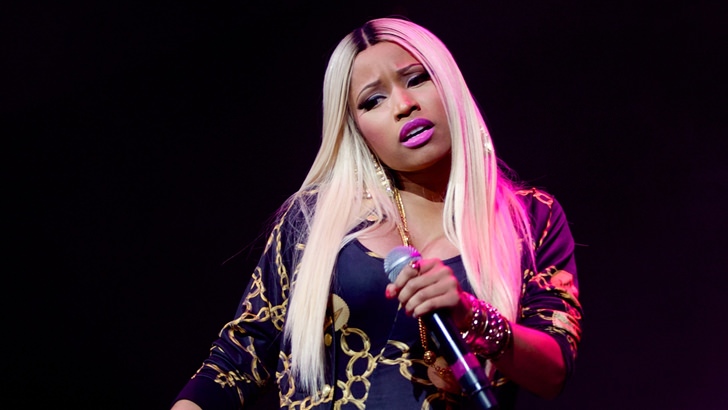 This over the top performer would be disappointing if she did not have a great and bizarre tour rider. She does not fail to please. The star demands two space heaters, buckets of fried chicken with no thighs, three packs of gum in three different flavors and even scented candles that smell like baked goods.
While these demands may seem reasonable on their own, they are all combined to create one crazy rider.
10. Kanye West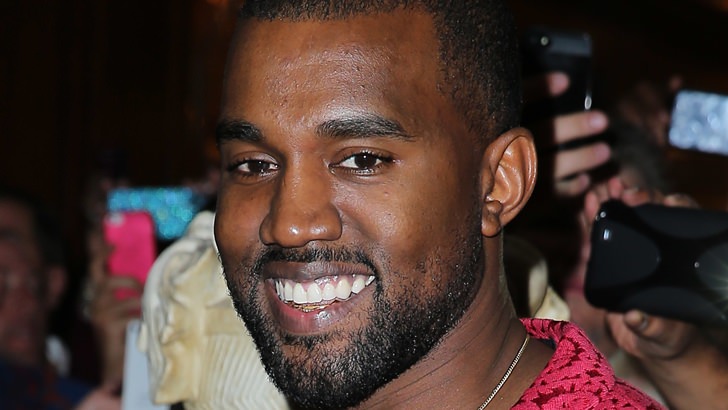 It would be quite difficult to believe that Kanye could ask for anything but the most insane things. Kanye asks for imported Versace towels that have been recut and a chauffer that wears only 100% cotton clothes with absolutely no man-made fibers.
Seems like a strange request since Kanye also does not allow these chauffers to talk to or look at him while they drive him around.
11. Lady Gaga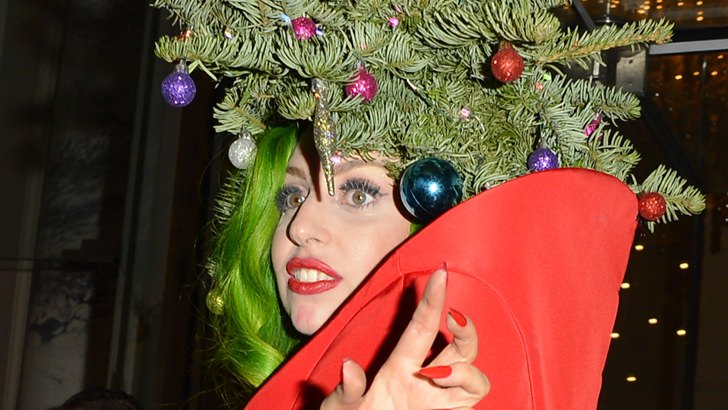 This crazy celebrity has an equally crazy tour rider. The most insane thing that Gaga requests is of course décor. Her dressing room must be decked out in all glam rock décor with posters of David Bowie and other glam rockers. Her dressing room must also house a mannequin with puffy pink hair and lavender towels, wash cloths and more.
12. Marilyn Manson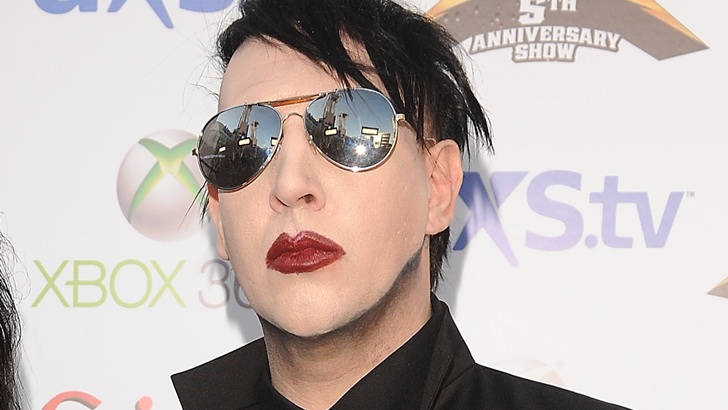 This goth rocker demands plenty from those that want his performances. The strangest thing on his tour rider however, a toothless, bald hooker. Though it would seem that demanding ladies back stage is not all that out of the ordinary, one that is lacking in both hair and teeth is a bit strange.
13. Justin Timberlake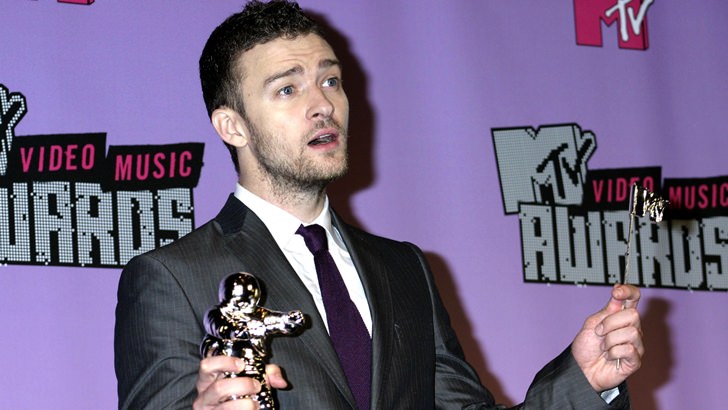 This squeaky clean singer has a very reasonable demand, that is if it is perpetually flu and cold season. The singer demands that a staffer comes into his room every two hours to clean and disinfect any knobs that he may come in contact with during his stay. This insures that they are both polished and free of pesky germs.
14. Justin Bieber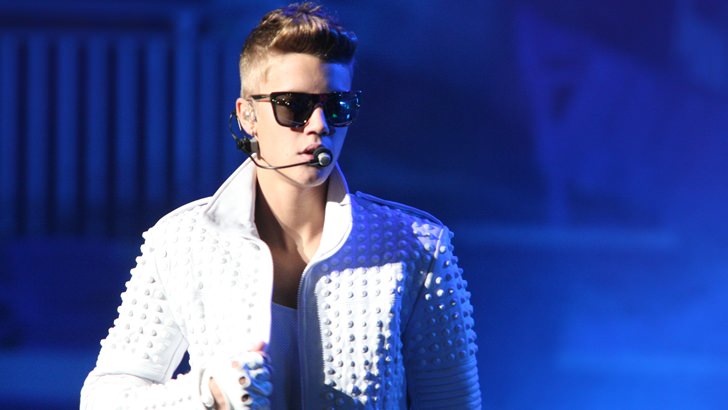 If one Justin on the list is not enough, the Canadian singer has a few more requests you may want to think about. The singer requests that there be packs of low rise socks as well as several packs of white t-shirts in varying sizes.
15. Britney Spears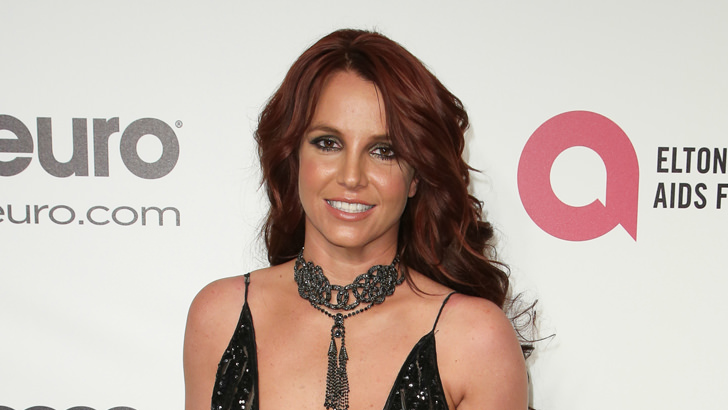 This pop diva demands that her dressing room be stocked with several different fast food goodies and that the phone never rings in her dressing room. She went so far as to say during her 2011 tour that the venue would be fined $5,000 for every time the phone rang.
16. Eminem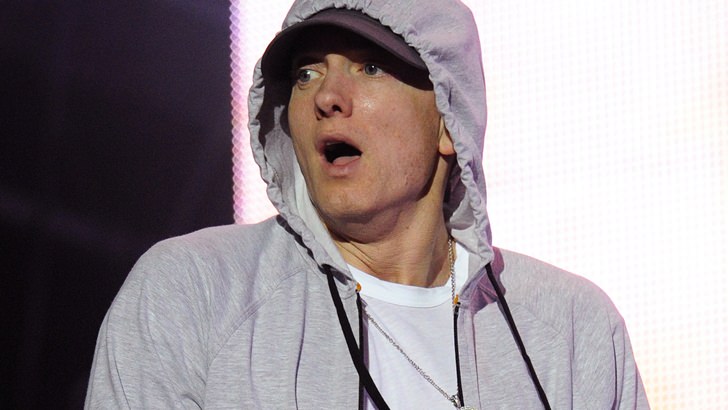 This rapper used to be all about drugs, alcohol and just having a good time. These days however he has cleaned up his act and demands that his dressing room be decked out with a fully stocked Koi pond. Anyone that knows a thing or two about these ponds knows that fish can run into the thousands.
17. Ne-Yo
This r&b crooner should really lay off the hard liquor when on tour, but in true celeb style, he demands that his dressing room be stocked with Kettle One vodka, for cleaning purposes mind you.
18. Christina Aguilera
This sultry singer demands a few healthy food options when it comes to her tour rider. Among her demands are, soy milk, soy cheese, Echinacea, vitamin C and Flintstones chewable vitamins along with real coffee mugs for her coffee.
19. M.I.A.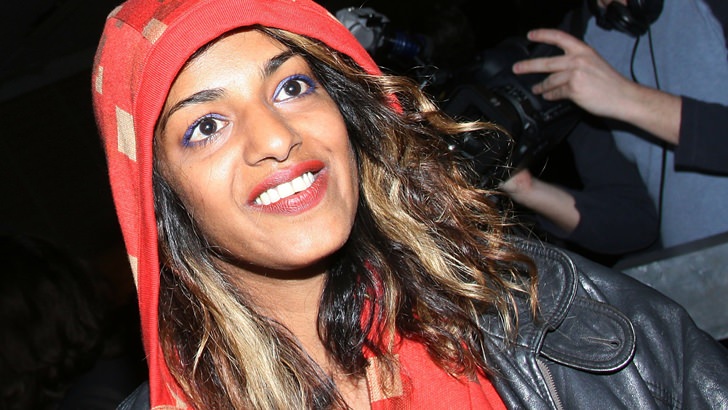 This out there rocker who was in the news earlier this year for her questionable naming of her son has a few tour demands of her own. Her rider demands include organic cheese tray featuring cave-aged Gruyere, Swiss and sharp cheddar, along with organic berries, fresh – not canned – olives and Ferrero Rocher chocolates.
20. Rihanna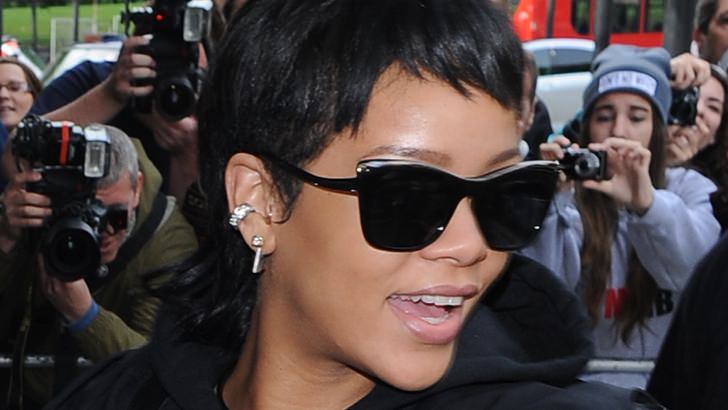 This artist is both beautiful and somewhat difficult to deal with according to many sources. Some of the things that this diva demands are of course 5 AC power outlets, adequate lighting, a humidifier, one large throw rug in cheetah or leopard print that is very clean as she does not wear shoes while in her dressing room, and any number of other strange items.
21. Taylor Swift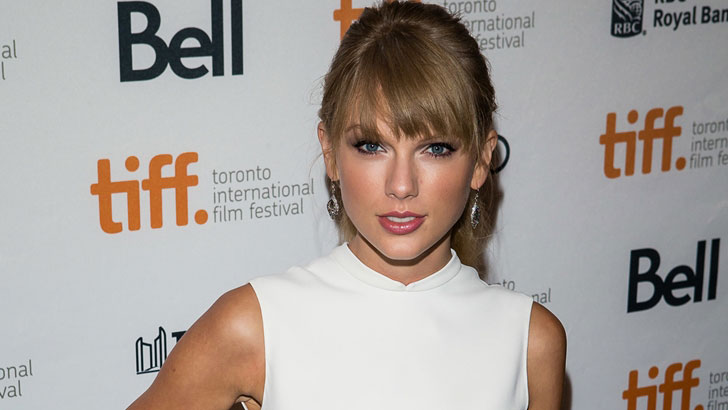 This star's tour rider reads more like a grocery list than a tour demand but here are some of the items that she demands on hand when she enters her dressing room:
1 Stick of Butter, 3 Boxes of Kraft Macaroni & Cheese, 2 Four Packs of Red Bull, 1 12 Pack of Corona Beer, 1 12 Pack of New Castle Beer, 1 Bottle Welch's Grape Juice, 1 Avocado and 1 Bag of Twizzlers red licorice.
22. Paul McCartney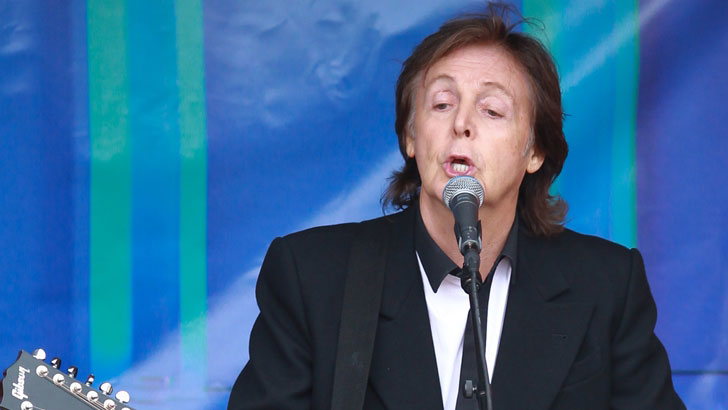 This touring virtuoso has one main request. As a lifelong vegan he demands that no animal or animal by-products be in his dressing room. This includes leather goods, foods and more. This star is determined to keep animals out of the equation and even requests that those around him refrain from wearing leather.
23. Blake Shelton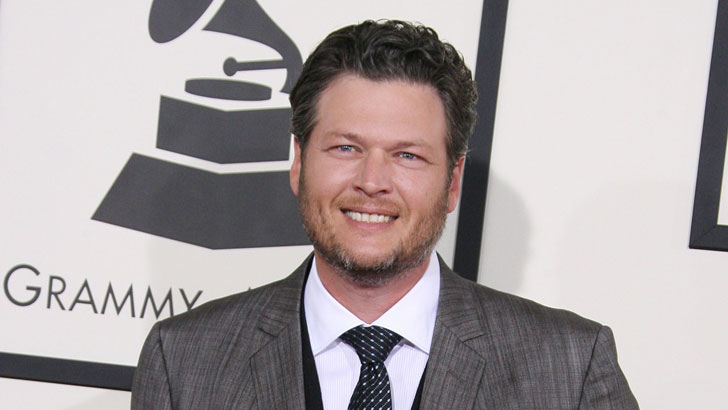 This country crooner sure likes to drink, energy drinks and coffee that is. He demands one bag of Dunkin Donuts coffee, one bag of Espresso blend Starbucks and one four pack of 5 hour energy shots. This star must have a hard time getting his energy up for his performances.