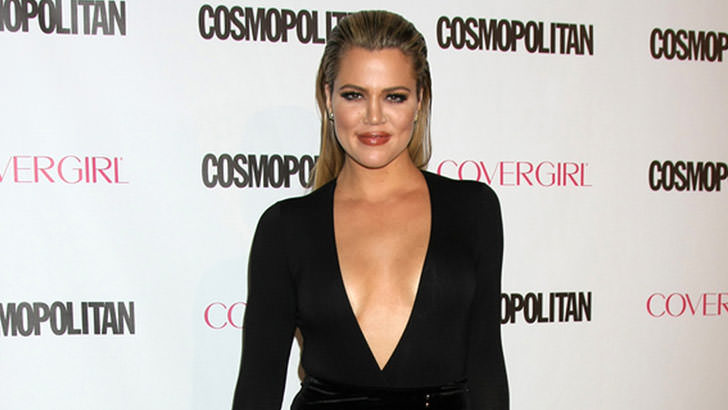 Finally, just the info you've been looking for all these years. NOT! But it is still pretty interesting and somewhat weird.
If you want to learn which food items Khloe Kardashian keeps away from her home – read on. If you, however, want to learn which foods to have on you if you want to scare her should you ever run into her in public – definitely read on.
She is Loco and Nuts and She Doesn't Like Coconuts
The Good American denim designer recently revealed a list of 3 things you will never see in her home.