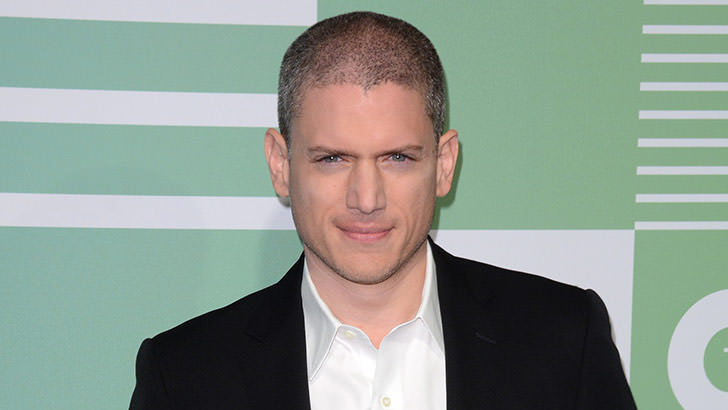 8. Wentworth Miller
Very few people can say they are a sizzling hot, accomplished actor with an Ivy League education.
Wentworth Miller, an English native, earned his B.A. in English Literature from Princeton University back in 1995 and performed with the A Cappella group the Princeton Tigertones, where he sang baritone and was considered their "secret weapon".
Wentworth Miller rose to mainstream fame following his role as Michael Scofield in Prison Break, for which he earned a Golden Globe nomination.
Miller is also a screenwriter, producer, human rights activist and a model living in L.A. and actively standing up for LGBT rights for people around the globe.