Kim Cattrall was smoking hot as 40-something Samantha Jones in her role on Sex and the City, and she simply sizzles at 57. Over the years, she's shared a bit of her health tips and beauty secrets for keeping the fires going, so here's 10 of her most essential.
1. Keeping Fit with Fizzy Yoga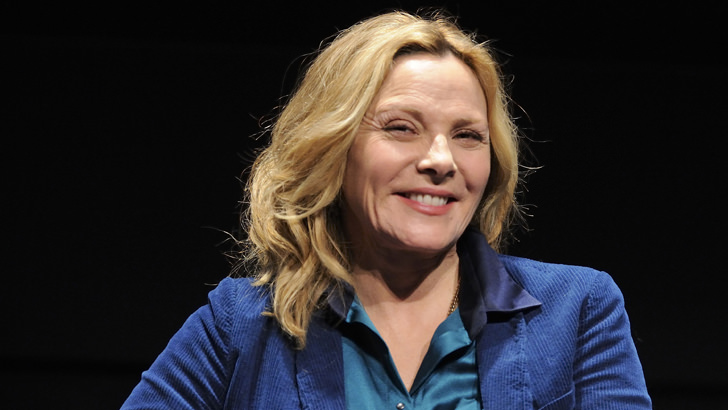 Kim admits that she's become heavily addicted to her fizzy yoga efforts – primarily because it's keeping her in such fabulous shape! This combo of physiotherapy and yoga is on the cusp of metropolitan holistic fitness.
2. Oil of Olay Total Effects
More than a mere spokeswoman for the line of reputable beauty products, Kim swears by the exfoliating body wash and moisturizing lotions to keep her skin looking simple with a basic cleansing routine.