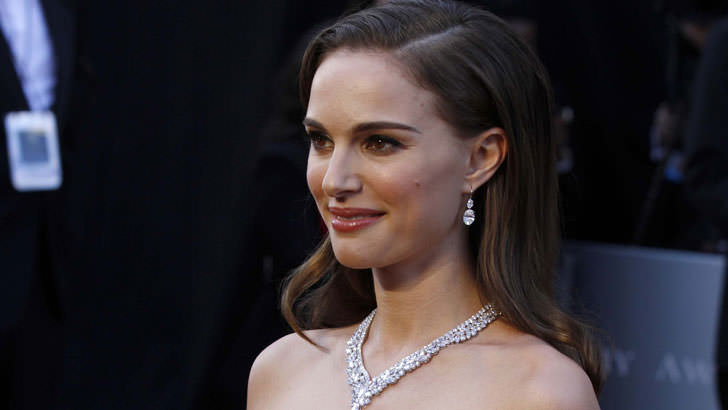 2. Natalie Portman
This graceful, talented and incredibly sweet actress has a bachelor's degree from Harvard, speaks half a dozen languages and she passed graduate-level classes at Jerusalem's Hebrew University.
Her first role was as an orphan taken in by a hitman in the 1994 classic "Léon: The Professional," but mainstream success came when she was cast as Padmé Amidala in the "Star Wars" prequel trilogy released in 1999, 2002 and 2005.
In 1999, she enrolled at Harvard University to study psychology while still working as an actress. She completed her bachelor's degree in 2003.
"There's always pressure from other people and yourself. If you're happy with the looks you're born with, then what are you going to do your whole life? We keep thinking up new things and finding better ways of doing things because we're not happy with what we're given." said Natalie on one occasion.
Her professor at Harvard, Alan M. Dershowitz, also considered Portman an excellent student.
"She was in my seminar called Neuropsychology and the Law, and I didn't know who she was because her name was Natalie Hershlag," which was Portman's birth name. "It was a few weeks into the semester that I learned she was an actress, but she was a terrific student."
Talented, successful, smart and beautiful. What more can one ask for?