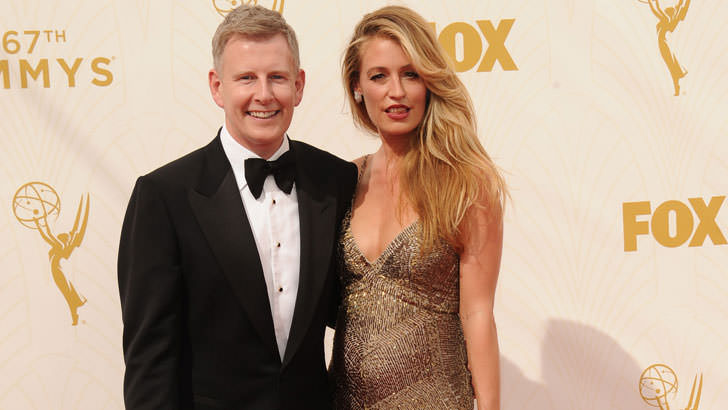 3. Cat Deeley's First Child
If someone told you that you were going to become a parent in the very near future, you would probably go dance of joy and happiness, right? Well, you wouldn't be alone, as
Cat Deeley
would most likely join you in that dance.
Being a host of "Dancing With the Stars" is fun and all, but apparently Cat would really like to give parenting a go.
Along with her husband Patrick Kielty, the host shared news of her pregnancy in late 2015, right after the last season of her show ended.
Cat has always been the one to never wipe the smile off her face, but ever since she became pregnant, she gained a lot more enthusiasm and happiness. According to the couple, they're "so happy to be expecting our first child in the spring."