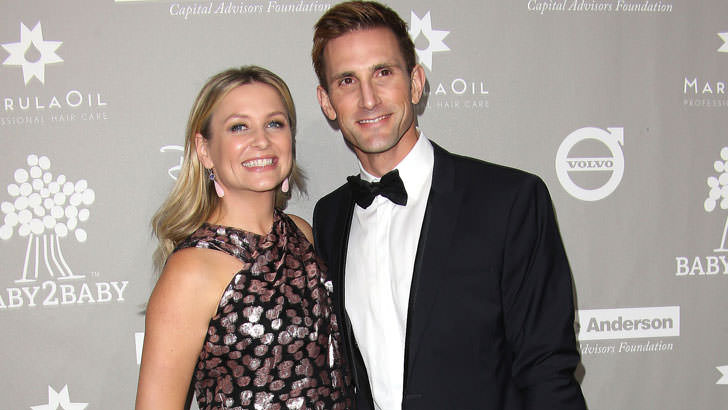 Expecting a baby is always exciting, and when that baby has celebrity parents, we want to know about it even more. In that name, here are 11 celebrity babies you should watch out for in 2016.
1. Jessica Capshaw and Christopher Gavigan's New Addition
Expanding one's brood is always fun, especially when you rack up a certain number of descendants to your name. In this case, we have
Christopher Gavigan and Jessica Capshaw
, who are currently awaiting baby No. 4!
As sweet of a couple as they get, Capshaw and Gavigan decided to share the news about their latest pregnancy via a photo on the social media, titled: "This year our family has reason to further broaden our smile… baby number four is on the way! I am a lucky, lucky girl…"
Indeed you are, as we can only imagine how great it must be to be a member of a family of five, only to find out that your family is about to expand yet again!