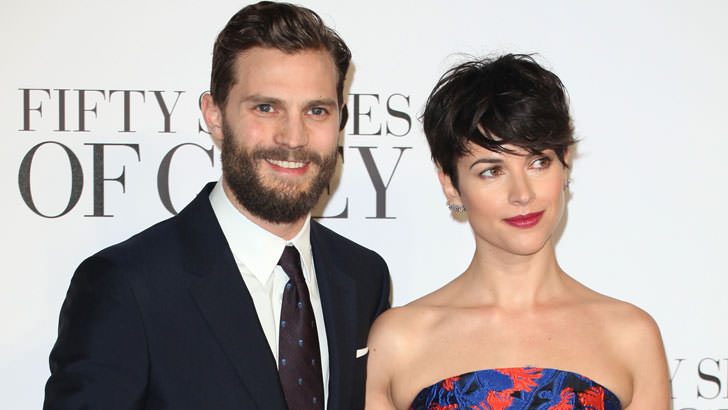 2. Jamie Dornan's Second Kid
You know him as the billionaire entrepreneur who dabbles in S&M and bondage from the movie
"Fifty Shades of Grey,"
but in truth,
Jamie Dornan
is such a big family man that he's actually expecting his second child.
Reports suggest that the Dornan's wife, Amelia Warner, is pregnant yet again. These two beautiful celebs and their 2-year-old daughter Dulcie seem to be ready to welcome another member to the family, it seems.
Even before Amelia's second pregnancy was confirmed, Jamie clearly said that "you know, my wife and I want more babies."
Looks like your wishes are about to become reality, you hot Irish son-of-a-gun.