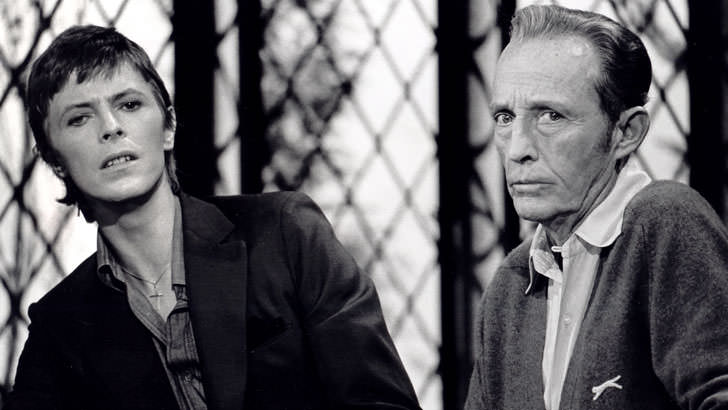 2. The Bing Crosby Duet
During his Berlin era, Bowie managed to make a couple of seasonal favorites on the great Bing Crosby's Christmas special album. Not only was this duet unusual, but it was something that many people claimed would never happen, without any doubt.
Well, it did, and the cocaine-driven Bowie sang his heart out with the beloved crooner. Since Bowie didn't like "The Little Drummer Boy Song," he made up his own song to sing at the same time – "Peace On Earth."
Crosby, before he died in 1977, revealed that he thought of Bowie as a "clean-cut kid" and a "fine asset to his show." When you get approved by Bing Crosby while being on drugs, you know you're something special.