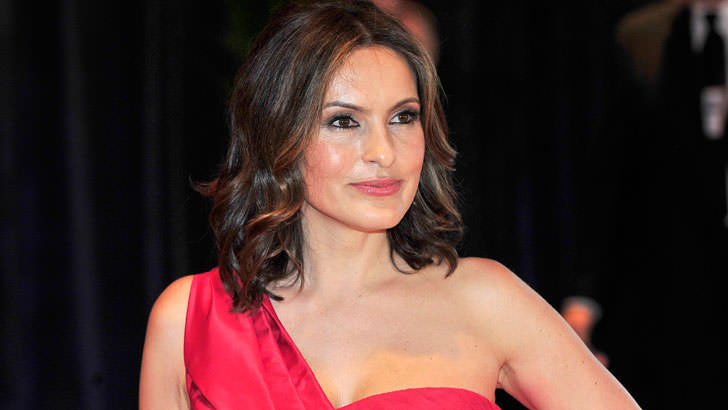 13. Mariska Hargitay
As the beautiful Detective Olivia Benson on the long-running television show "Law and Order: Special Victims Unit," actress Mariska Hargitay earns a staggering $400,000 per episode.
This has led to a comfortable net worth of around $30 million, and she is one of the highest paid actors on television.
However, Mariska is well-aware that her celebrity status could end at any time, so she takes steps to ensure her future financial independence.
The daughter of former Mr. Universe Mickey Hargitay and Hollywood vixen Jayne Mansfield, Mariska has been interviewed in "More" magazine stating that she constantly worries about money.
She doesn't live like she has a lot of money because she remembers when she was poor, stating that would happen if her show were to end, especially as she is getting older.
Mariska is taking advantage of her current financial situation in order to save for the future rather than spending her money on expensive cars and lavish vacations.
Buy episodes or Buy seasons of "Law and Order: Special Victims Unit" on Amazon
She is married to fellow "Law and Order" actor Peter Hermann, and the two have three children. Mariska is committed to leading a frugal lifestyle and being a good financial role model for her growing family so that none of them have to worry about money in the future.