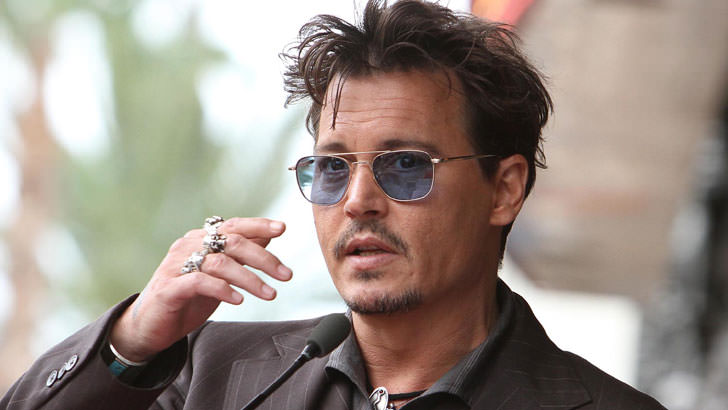 14. Johnny Depp
Johnny has never admitted to having a hygiene problem, but several sources have talked about the fact that Mr. Depp doesn't like showering and will go
days
without one.
With all of his multi-million dollar movies and publicity events, it's understandable that Depp may not have the time to make hygiene his first priority.
Several different sources have stated that the A-list actor isn't the biggest fan of showering and can go days without it.
Johnny Depp apparently takes the same approach to personal hygiene as his "Pirates of the Caribbean" character Jack Sparrow. Which is, to say, no approach at all. Depp – as well as his ex-wife, French model and actress Vanessa Paradis – is reportedly not a big fan of showering.