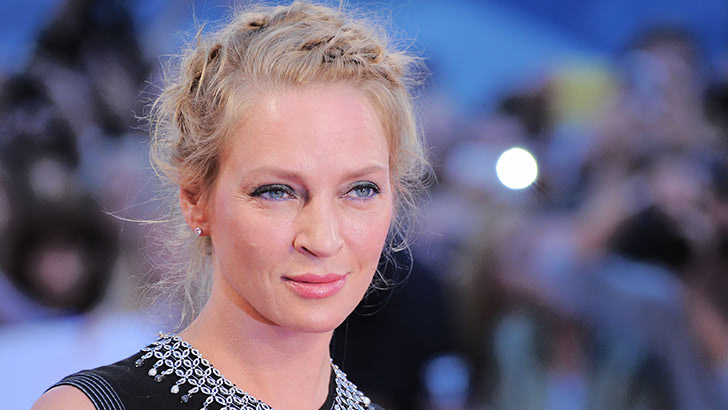 Hollywood A-lister, Uma Thurman, is facing a dark chapter in her family life as she might lose her beloved two-year-old daughter Luna. Her ex-fiancé, Arpad Busson has recently filed an emergency order to gain custody of the couple's mutual child.
As New York Daily News reports, Arpad (51), filed the action over at Manhattan Supreme Court.
Details
The proceedings are still being kept firmly under wraps, however, these custody battles are typically fought in matrimonial court, where all the official records are automatically sealed when the process is done, so we will probably depend on the stars' reps and their willingness to be vocal about the whole thing.
The case has reportedly been assigned to Manhattan Supreme Court Justice, Matthew Cooper, who handles divorces, as well as custody and support cases full time.
History
The couple started dating back in 2007 when they were engaged to be married. In July, 2012, Uma and Arpad welcomed their daughter Luna, but unfortunately they ended their relationship soon after.
The actress was previously married to Ethan Hawke, with whom she also has a daughter Maya (16) and a son Levon (12).
Arpad, on the other hand, has two sons from his previous relationship with Elle Macpherson, a 16-year-old Flynn and 11-year-old Aurelius.