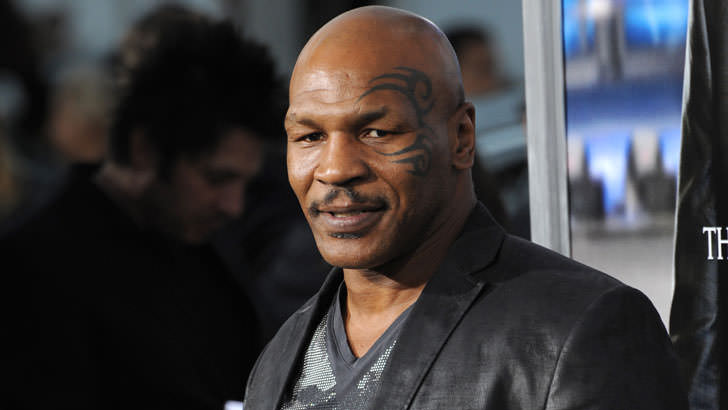 With the hectic times we live in an increasing number of people have been finding peace in various religions. It is, therefore, not surprising that a host of famous individuals are also finding refuge behind religious doctrines, mainly Islam. The following is a list of celebrities you didn't know converted to Islam and became Muslim at some point in their lives.
1. Mike Tyson
Mike Tyson
is one of the most famous boxers to ever grace the ring, and he is certainly known for a lot of different things, from biting his opponents' ears off, having a face tattoo across half of his face, a pet tiger, to anger management issues with the women in his life, but there is one more interesting fact about the champ that a few people know – he is actually Muslim.
Tyson converted to Islam in 1992 after he was incarcerated on rape charges. Tyson's Muslim name is Malik, and he is a devoted practitioner of the religion who regularly attends Mosque services, prays and follows the Islamic beliefs.