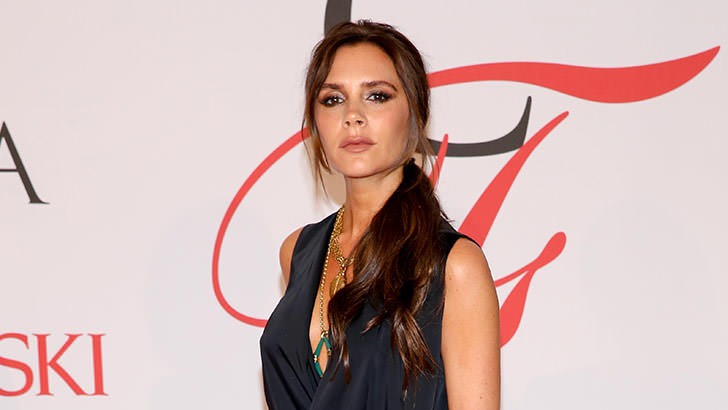 Sometimes it seems all celebrities do is hit clubs, show off new fashion styles on red carpets, and enjoy heavy late-night drinking and dancing, but in reality, there are lots of celebrities who hardly ever party!
It may be hard to believe but some celebrities are even proud of being homebodies who throw low key house get-togethers or just simply enjoy their solitude with an occasional glass of wine. Our list is composed of Hollywood heavy hitters who would rather stay in than go out.
1. Victoria Beckham
All celebrities make surprise appearances on this list, some more than others, and although at a first glance you would think Posh and Becks have the world at their fingertips,
Victoria Beckham
is actually one of those celebrities who doesn't party.
Mrs. Beckham was once quoted for saying "Honestly, once the children are in bed I'd rather work or shove on a face pack and pluck my eyebrows, by the time Brooklyn's finally gone to bed, it's all I'm fit for."
Brooklyn, mind you, is the eldest of the Beckham brood, and given that he has a total of three siblings, it's no wonder mommy is too busy to go partying.