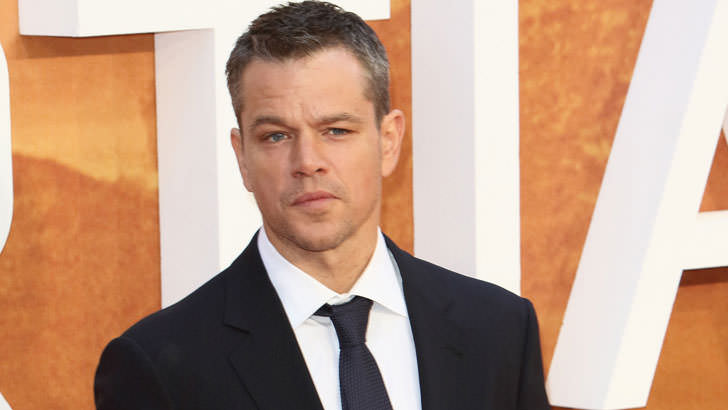 2. Matt Damon
Hollywood A-lister and one of the hottest men on the face of the Earth, Matt Damon is also a father.
Not only is he a devoted husband to his lovely wife, but he's also an amazing father who likes to spend time with his family more than anything else.
And if you think that juggling an amazing career with being a husband and a father is hard, you can only guess how hard it must be to do all of that while being a father to four adorable children! Looks like Damon found the perfect recipe for a perfect life.