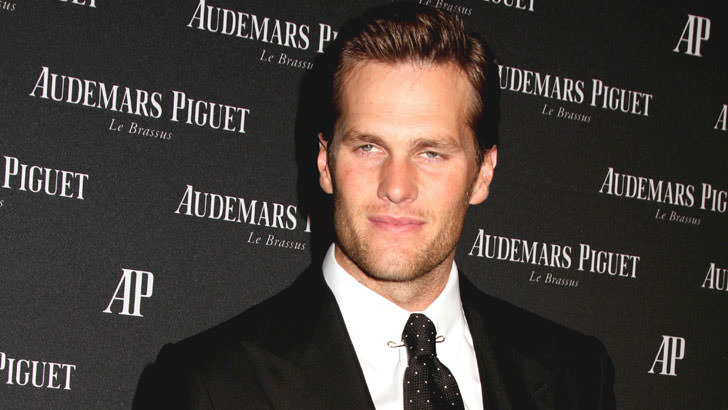 Every celeb can be hot, thanks to the overwhelming magic of personal trainers, nutritionists, plastic surgery, and Photoshop. However, not everyone can be naturally stunning even after becoming a parent. Among all celebrity dads, these 12 are the hottest ones in all of the land.
1. Tom Brady
This NFL star is truly successful (even with the whole Deflategate situation), but according to him, his biggest achievements are his marriage and his three adorable kids!
Tom Brady is married to Gisele Bundchen, the most successful model in the world. The pair shares two kids, 6-year-old Ben and 3-year-old Vivian, while he also shares a son with his former girlfriend Bridget Moynahan.
The hot NFL dad is one of the most handsome men on the face of the Earth, and seeing him spend time with his kids only makes him ever hotter. Yes, it's possible, don't you ever doubt us.