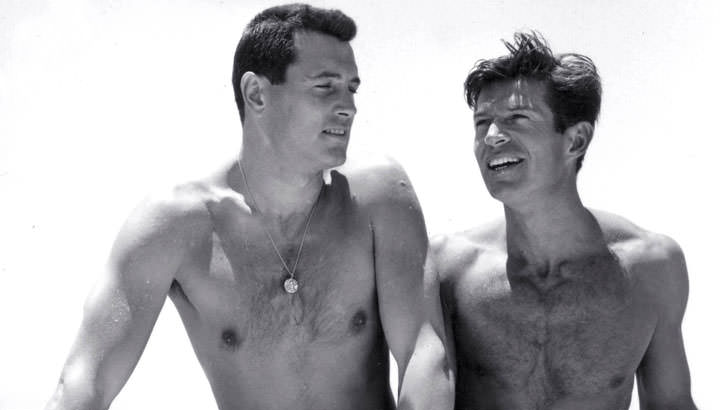 Hollywood's a shady place sometimes. Artists, craftsman, politicians, and businessmen from all over the world converge on Los Angeles, California, ready to do battle over the almighty dollar.
Hollywood's history is a story of backroom deals and secret affairs as tantalizing as anything the studios have churned out on film. Here are the ten best secrets Hollywood ever kept.
1. A Lot of Silver Screen Movie Stars Were Gay
Today we cheer when a rising star like Ellen Page declares to the world that she's out and proud, but there was a time when even a suggestion of homosexuality was a death sentence for anyone's career.