1. Mariah Carey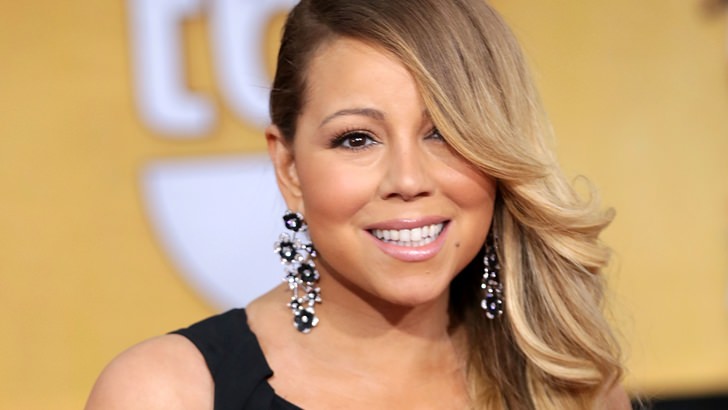 This diva got her start back in the late 80's and has been thrilling fans ever since. She is known for her incredible 5 octave vocal range and her ability to reach above the 7 octave, which is no easy feat.
2. Whitney Houston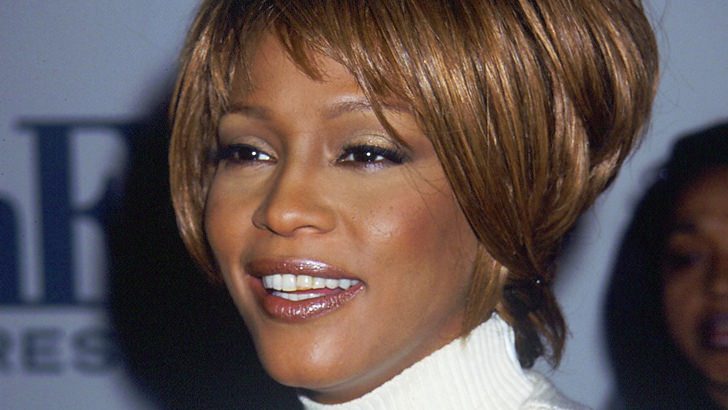 The legendary songstress was a mezzo-soprano and was lovingly referred to as "The Voice" during her impressive career. She won numerous awards and accolades including 7 Grammy awards and 22 American Music Awards.
3. Christina Aguilera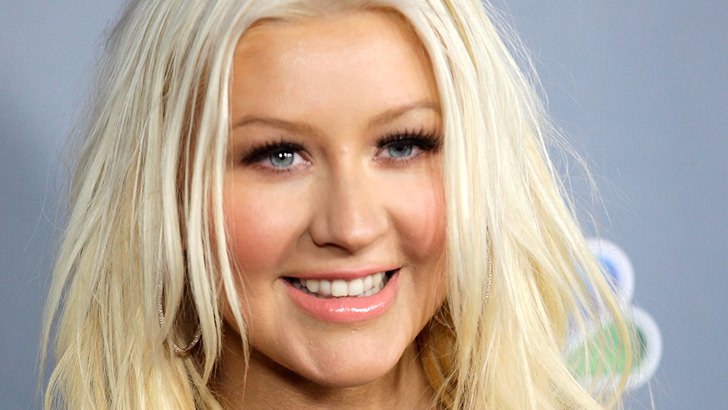 This pint-sized powerhouse packs an impressive punch. From a very early age Aguilera showcased her impressive 4 octave range. She is also well known for her distinctive "whistle register."
She has had a successful career spanning nearly 2 decades and has even branched out into acting and hosting on her mega-hit, singing competition show, "The Voice."
4. Adele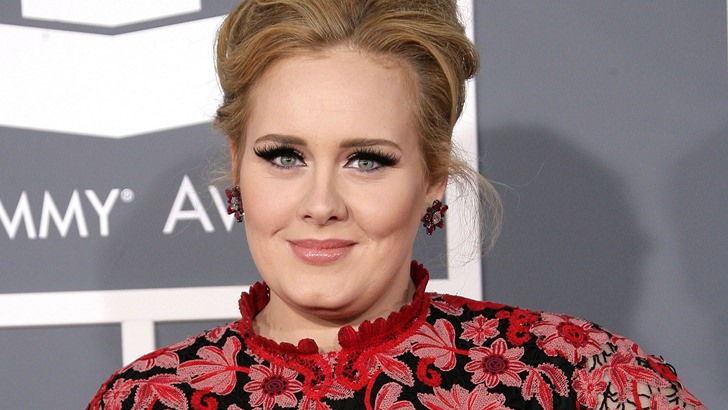 The British songstress recently took the world by a storm with the success of her debut album 19 and her sophomore chart topper, 21.
With her unique vocal range and deep, soulful style Adele has earned herself a spot on many musical top 10's in recent years.
5. Celine Dion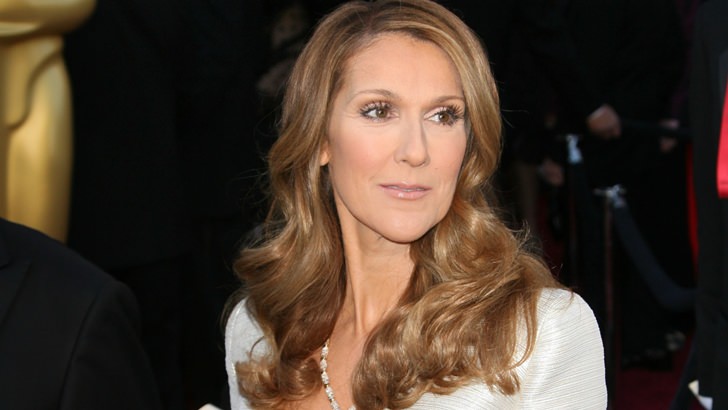 Arguably one of the most recognized voices in all of the world, Celine Dion is one of the greatest female singers of all time. She boasts an impressive 5 octave vocal range and identifies herself as a mezzo-soprano.
6. Aretha Franklin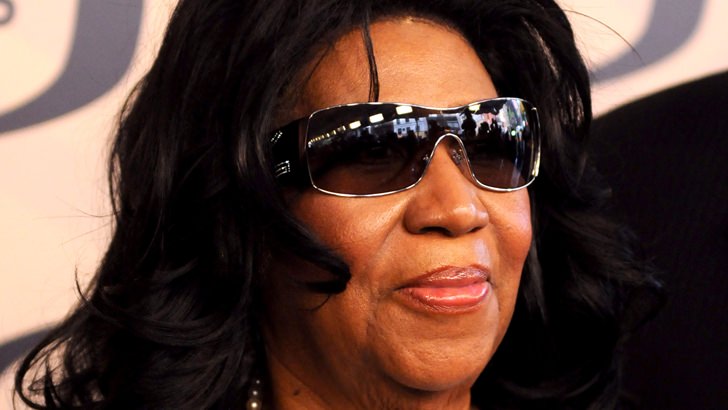 This living legend has been breaking records with her powerful voice for over 50 years.
She is often described as one of the most powerful mezzo-sopranos to ever be recorded and has influenced many of the other artists featured on this list.
7. Florence Welch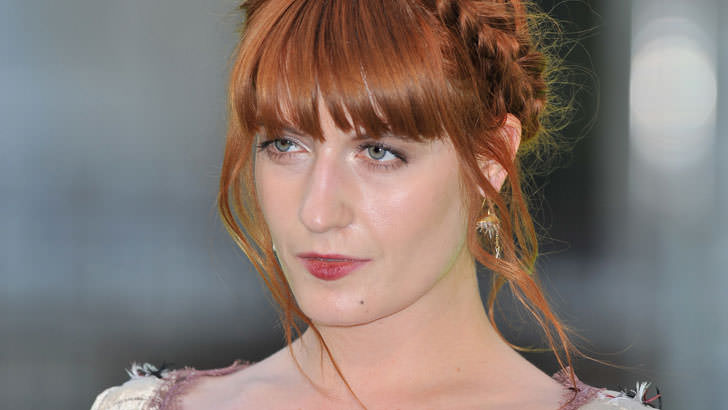 Another British singer on our list. Welch is known not only for her super powerful voice but for her interesting and unique artistry as well. She has been compared to other musical greats like Bjork, PJ Harvey and Siouxsie Sioux.
8. Beyonce Knowles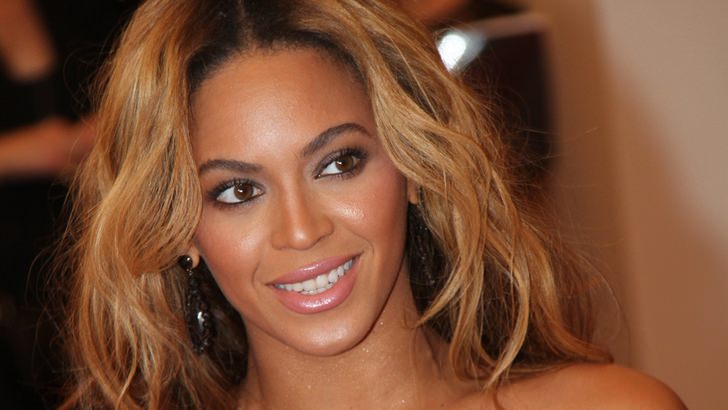 The singer is currently riding on top of the music world with the release of her self-titled mega hit, Beyonce. She also boasts an impressive vocal range at 3.6 octaves and has been charming fans for nearly 2 decades.
9. Martina McBride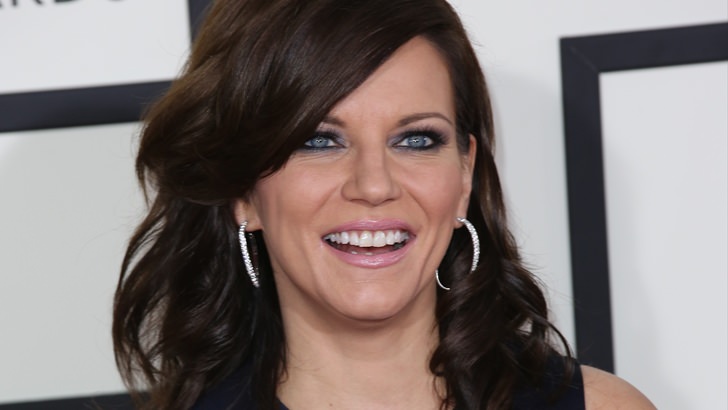 This county singer has been affectionately dubbed "The Celine Dion of Country Music" by the music media. She sports an impressive soprano range and has one of the most recognizable voices in country music today.
The singer has also been nominated for an impressive 14 Grammy awards but hasn't won any yet.
10. Kelly Clarkson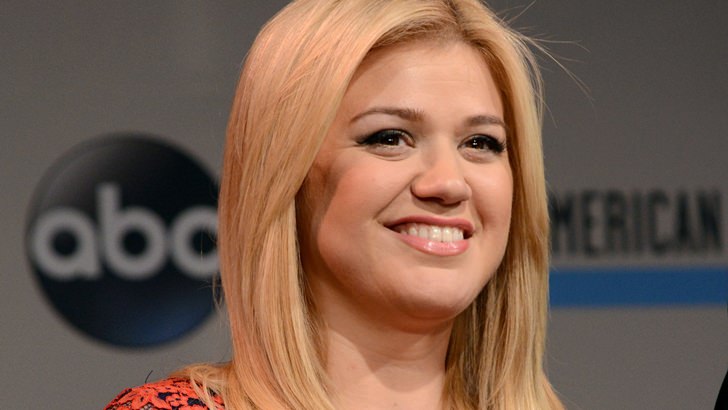 This singer has come a long way from her American Idol win back in 2002. She has since used her powerful soprano vocal range to cement herself as one of music's most popular and powerful voices.
With a total of 9 Grammy nominations and 3 wins in the last decade it looks like there's no end to what Clarkson can do with that powerful set of pipes!