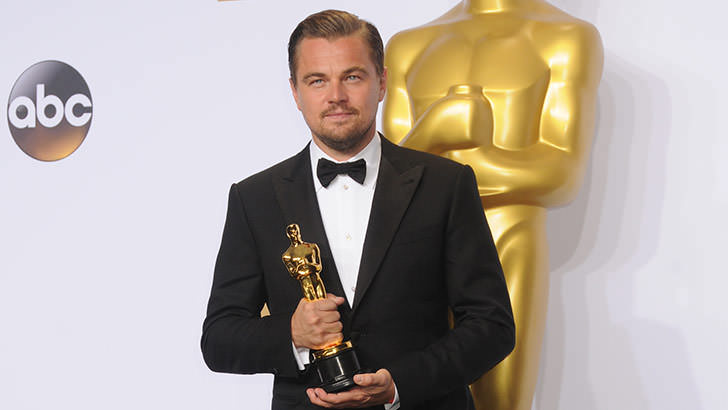 Starring in the
"Titanic"
didn't do it, being awesome in
"The Great Gatsby"
wasn't enough, and his performance in the
"Blood Diamond"
just didn't suffice.
However, "The Revenant" was seemingly good enough for Leonardo DiCaprio to win an Oscar this time!
You read that right – Leo was presented with an Academy Award for Best Actor on Sunday night for his role as frontiersman Hugh Glass in the 2015 film.
DiCaprio has six Oscar nominations, which only means everyone was rooting for him last night (as they did for the past two decades or so).
Luckily for him and his fans, the hunt for an Academy Award is now over.
Aside from thanking his parents, his friends, and the Academy, Leo also took the opportunity to remind us to pay attention to the world around us: "For the billions and billions of underprivileged people who will be most affected by this. For our children's children and for those people out there whose voices have been drowned out by the politics of greed. Let us not take this planet for granted. I do not take tonight for granted."
After such a long wait, it almost feels like we've gotten an Oscar ourselves! Anyway, great job Leo!