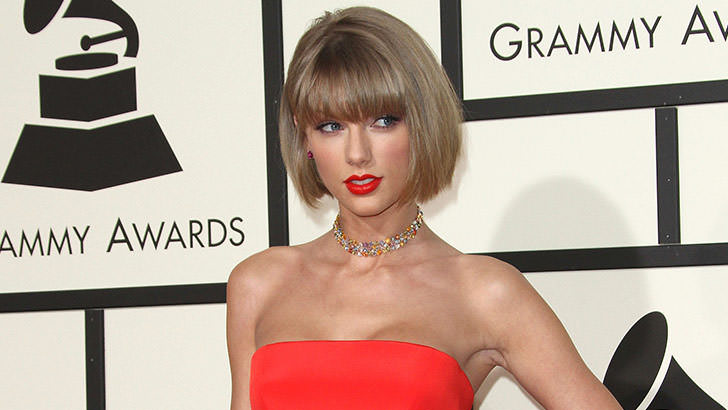 Taylor Swift
was never the one to publicly and openly speak ill about a fellow artist, especially during an event such as the
Grammys
.
However, she took her opportunity while winning the Album of the Year award last weekend to address certain, um… people.
Her 1989 album was supreme, no doubt about it, but we're more interested in what Swift had to say during her acceptance speech.
Here's what she said after thanking her record company, her collaborators, and of course, her parents: "I want to say to all the young women out there, there are going to be people along the way who will try to undercut your success or take credit for your accomplishments or your fame."
Yikes! This was directly pointed towards Kanye West, who went viral when he interrupted Taylor's speech when she received the 2009 MTV Video Music Award, saying that "Beyonce has one of the best videos of all time." We're glad she's over it, and as for Yeezy, well, he's got other problems right now.