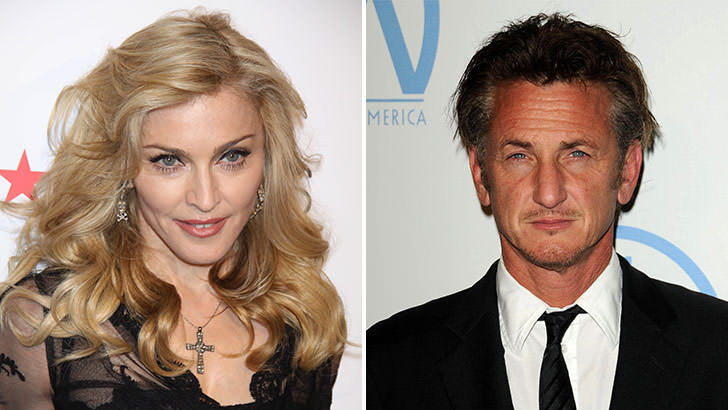 Although Sean Penn and Madonna split over 25 years ago, their bond is still strong. The Hollywood actor attended Madonna's show at Madison Square Garden in New York on Thursday, and not only was Penn in the audience, he apparently enjoyed her performance so much that he later wrote her a letter of praise.
Too Revealing
Namely, the pop queen spoke recently about her Rebel Heart tour and her performance in Brooklyn, when she took the opportunity to express her amazement seeing her ex in the crowd.
"I did a show at Madison Square Garden the other night if you heard about it. And my ex-husband was there! Could you imagine? He had been at my show 30 years earlier when I was at Madison Square Garden, and he was very upset with me for wearing a costume that was too revealing. That's not a lie!"
But now it appears the actor finally understands and appreciates Madonna's art.
"Anyway, after the show he wrote me a letter and said he finally appreciates my art. And that is what I have to say about marriage, OK? Thirty f**king years later."
The Hollywood A-lister was joined by his 24-year-old daughter Dylan Penn, whom he later took backstage to meet the pop star and his former wife for the first time.
Better late than never, we say.