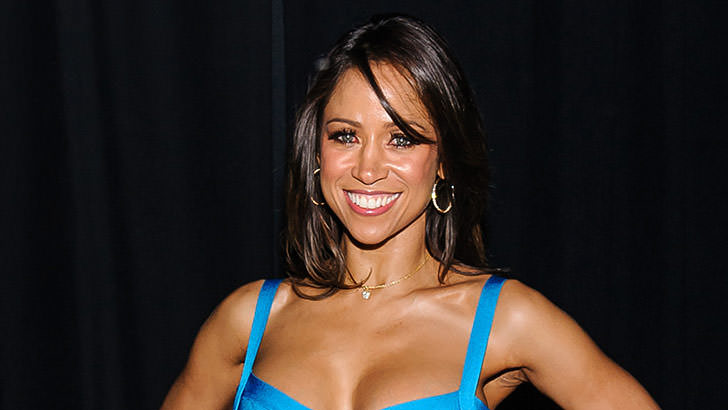 Famed 90's actress and
Clueless
alum
Stacey Dash
is demanding an apology from her critics.
In her new blog post, titled "Twitter Haters, When Do I Get My Apology For Agreeing With Morgan Freeman About Black History Month?," the Hollywood celeb claims that Morgan Freeman's original thoughts were the foundation for her argument on Fox & Friends.
Dash spoke out on Fox News, as well as on her blog, about the need to get rid of BET channel and Black History Month, which caused a backlash from Twitter users who weren't shy to call her a bunch of names.
The 49-year-old actress addressed the situation by saying "If you're going to call me ignorant, stupid, and an Uncle Tom, you need to be intellectually honest and also call out Morgan Freeman."
The celebrity continued to explain how she thinks that it's time that Americans decide "whether they want to care about race or not."
"Like Morgan Freeman says, there is no White History Month and there should be no Black History Month. Black history IS American history.… You want racial healing and reconciliation? You want true equality? Listen to Morgan Freeman – Stop. Talking. About. Race."
The famed actress has been in the centre of social media buzz lately, ever since her comments on Fox & Friends went viral. To remind you during the segment about the Oscars boycott, Dash argued that the solution to diversity problems is getting rid of channels like BET and canceling Black History Month.
In her blog, the Clueless star included a 2006 clip of Freeman's comments on the matter, in which the legendary actor calls the February celebration "ridiculous:" "You're gonna relegate my history to a month?"