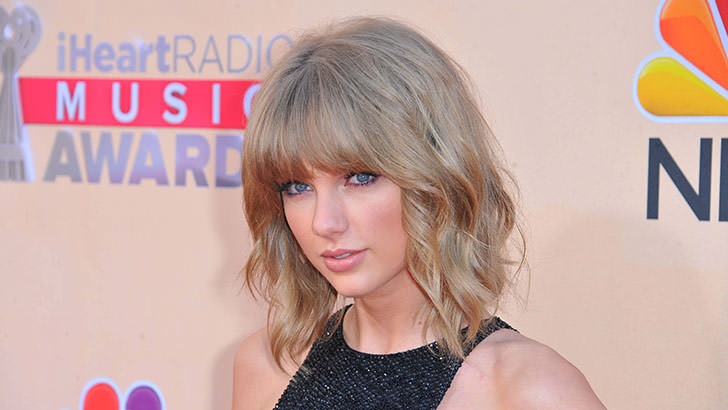 Sometimes rumors turn out to be true, and sometimes they just turn out to be plain ridiculous. Famous country and pop singer
Taylor Swift
was alleged to have been checking out a Scottish castle.
According to the rumor, Swift was looking into buying a real estate so she would be closer to her boyfriend's family.
Allegedly, Swift was eyeing a 16th century Scottish castle, which comes with its own 18-hole golf course, a pool, and eight bedrooms. The £4.6 million property is located about an hour away from Edinburgh, whereCalvin Harris' family lives.
The "Bad Blood" singer took to Twitter to dispel any further rumors regarding her money-to-property transactions, as she tweeted a lyric from her "New Romantics" song (from the deluxe version of her latest album 1989): "Cause baby I could build a castle out of all the bricks they threw at me – a line from New Romantics. But I'm not actually buying a castle."
The rumors of Taylor wanting to be close to Calvin's family weren't based just on speculations. The power-couple is getting pretty serious, as Calvin is planning on a trip to Scotland with his beloved girlfriend of four months, so she can meet his parents. He had already met Swift's parents, who think the famed DJ is "the greatest."