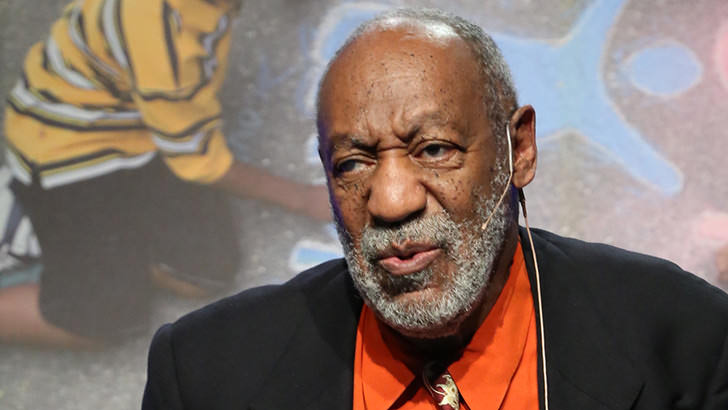 The Los Angeles County District Attorney's Office released a statement saying the statute of limitations has run out on the molestation case from 1974, and there will be no charges laid against
Bill Cosby
.
This decision comes just days after Judy Huth, the accuser, met with the Los Angeles police detectives for 90 minutes.
Bill Cosby has been accused of sexual assault by at least 10 women, but as far as the 1974 case goes, prosecutors say the statute of limitations lasted for only 3 years.
Judy Huth, the alleged victim, was 15 years old in 1974. She claims Bill Cosby forced her to perform a sexual act on him at the Playboy Mansion.
The comedian's lawyer, Martin Singer, released a statement accusing Huth of trying to extort $250,000 from Cosby before she pressed charges, adding that she tried to sell her story to a tabloid 10 years ago.