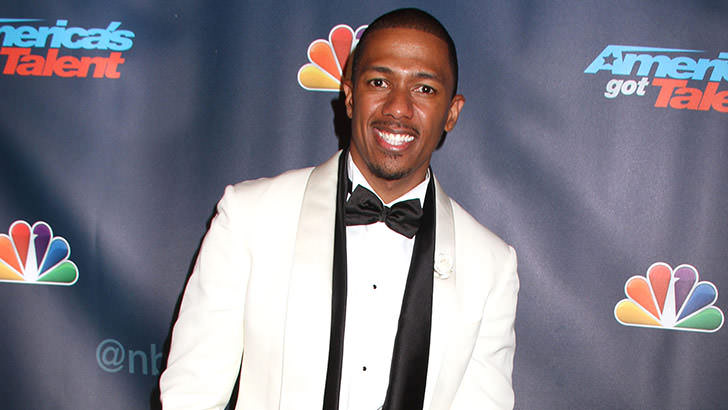 Being handsome and famous doesn't necessarily mean you have to be in a relationship with another handsome and famous person.
In fact, it doesn't mean you have to be in a relationship at all – and Nick Cannon is the perfect example of that.
While talking to E! News in Harlem, New York, the 35-year-old celeb explained why it's ok to be single.
Although he separated from ex-wife Mariah Carey in late 2014, Cannon is seemingly enjoying the solo flight. Said Cannon: "I'm not really focusing on it."
However, when asked what his online dating profile would say about him, the famous host commented: "It would be, 'likable, long walks in the park,' I don't even know how to begin with that stuff, but all I know is I would try to be as honest and sincere about that stuff and not expecting anything and not putting too much weight on anything and just looking for someone to enjoy good company."
Finally, Nick gave the public an insight into what he really values in a woman: "Honesty. That's probably more than anything, honesty. And someone that has a sense of humor. Those are the two things I need." So if you're after Nick Cannon's heart, you just have to be sincere and funny. Easy, right?