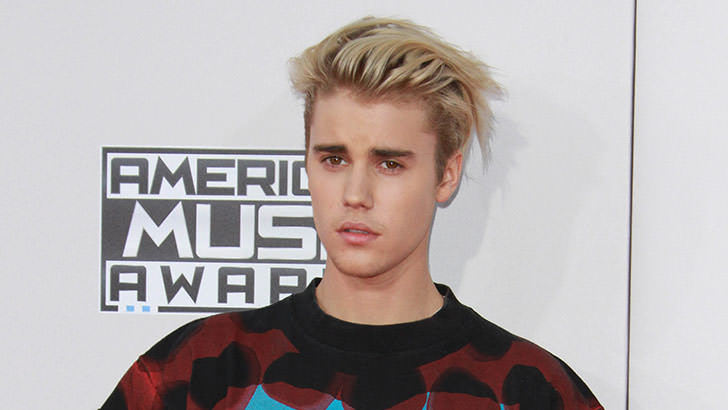 For those of you who don't know,
Justin Bieber
recently shared a picture of a beautiful unknown girl on Instagram and, clearly infatuated by her beauty, asked his fans for help in finding out her identity.
"OMG who is this!!" Justin wrote in the post, and in a matter of minutes the mysterious girl's identity was discovered. The Instagram user wolfiecind was tracked down and identified as a 17-year-old girl called Cindy Kimberly.
However, new reports say that the mysterious young beauty has finally broken her silence on the whole shebang, and it appears Cindy is not actually enjoying all the newfound attention she is getting.
"I so do not know how to deal with this but I only have Instagram and Tumblr so whatever other stuff people are finding is fake," she told her 180,000 Instagram followers on Tuesday.
Competition
However, Justine might just have a difficult task ahead as the pretty girl seems to like someone else. Namely, Cindy is clearly a huge fan of the Teen Wolf star Dylan O'Brie since she only recently posted a photo of him captioning it "da Bae".
As Hello! already pointed out, Cindy bears a close resemblance to several other girls the young pop star fancied in the past, particularly his ex on-again off-again girlfriend, Selena Gomez.
Meanwhile, Selena has recently been linked to One Direction's Niall Horan, so, you know – to each his own.
Stay tuned for more.