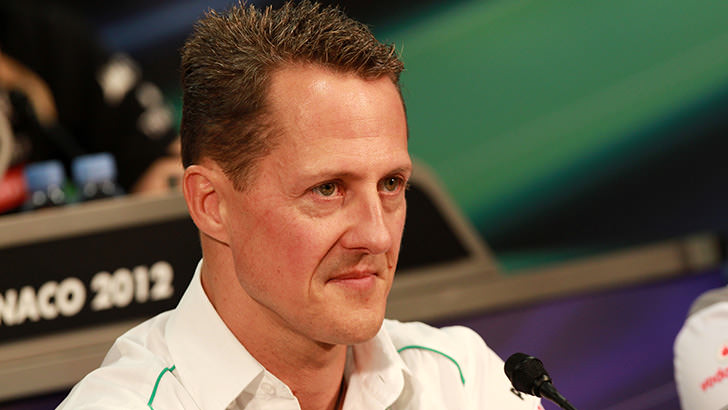 As Formula 1 champion, Michael Schumacher is on his long journey towards recovery after having suffered a terrible skiing accident on 29 December 2013, his friend and former racing driver, Philippe Streiff, has revealed that Michael unfortunately remains paralyzed and in a wheelchair.
Brothers by The Accident
Michel's close friend, Philippe, is actually himself tied to a wheelchair. Former racing driver suffered a serious crash in Brazil back in 1989, so it is good that Michael has a friend like Philippe who
knows his ordeal
.
Streiff has recently spoke about Michael's progress during an interview on French radio: "He is getting better but everything is relative.
It's very difficult. He can't speak. Like me, he is in a wheelchair paralysed. He has memory problems and speech problems," Streiff stated.
Homecare
Schumacher was moved to Lausanne Hospital in Switzerland back in June, but now he is being cared for in the privacy of his home on the shores of Lake Geneva.
Jean-Francois Payen, one of the doctors in charge of the Michael's treatment, said it might take years for the champion to recover.
"I have noticed some progress but I would say we will have to give him time. It is like for other patients. We are in a time scale of one to three years, so you need patience."
Fingers crossed for The Champion.