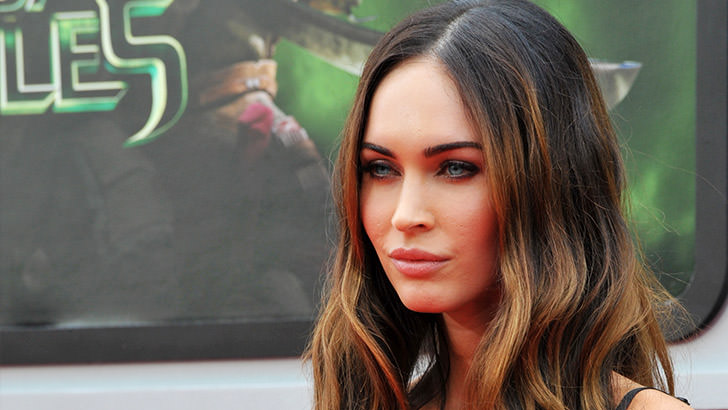 Megan Fox is apparently up for some action-packed crime fighting and she hinted she wouldn't mind jumping into a superhero suit. We wouldn't mind either.
What would she prefer?
She says she likes "Gen 13" comic book and she sees some potential there.
"I don't have one specifically in mind, but there's a comic book called "Gen 13" that they need to make into a movie.
There are three female ass-kicking superheroes.
That's an opportunity to put three super-hot, awesome badass girls in a movie, and I imagine it would be so lucrative," said Megan.
The super-hot trio includes characters called Caitlin Fairchild, Roxanne "Freefall" Spaulding and Sarah Rainmaker and she also suggested she's a bit ambivalent about "Sailor Moon."
"I wouldn't want to be in this, but they're all schoolgirls and superheroes. That's right up a lot of people's alley."
When asked about her last roles in "Transformers" and "Teenage Mutant Ninja Turtles" remake she stated that those movies really felt like home to me and it simply felt right when she played those roles.
Megan is a long time fan of TMNT
"My older sister exposed me to this when I was about 5, and I was obsessed with it," Fox said. "It was one of the movies I used to make my husband watch all the time when we would go on dates. We would have movie night at home and watch "The Secret of the Ooze" because that's the best movie ever."