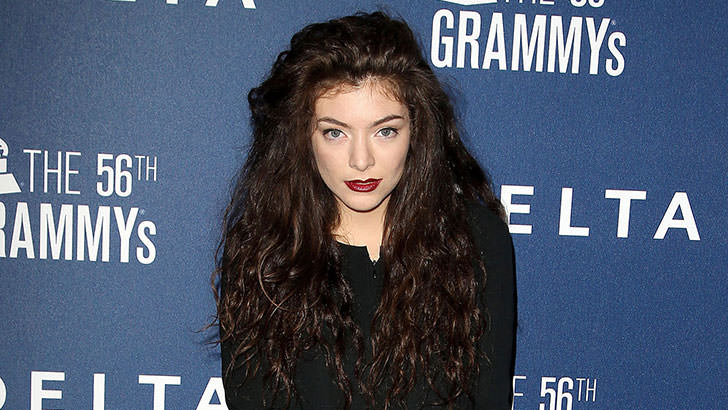 A good number of people still can't recuperate from the fact that the world is now poorer for a legend known as David Bowie. One of these people, believe it or not, is Lorde.

During her latest performance at the 2016 Brit Awards, the famous singer took the opportunity to pay her respects to Bowie, who passed away less than two months ago after a long battle with cancer.

Said Lorde: "I suspect that everyone is still trying to process the sadly unexpected event. Even if they didn't know him personally, many people must feel as if things will never be quite the same again. He had that special kind of significance."

Finally, she said: "He continues to live on through his music." Never has a truer statement been said. Following Lorde's emotional speech, Gary Oldman took the stage to accept the Brits Icon Award in the name of David and his family.