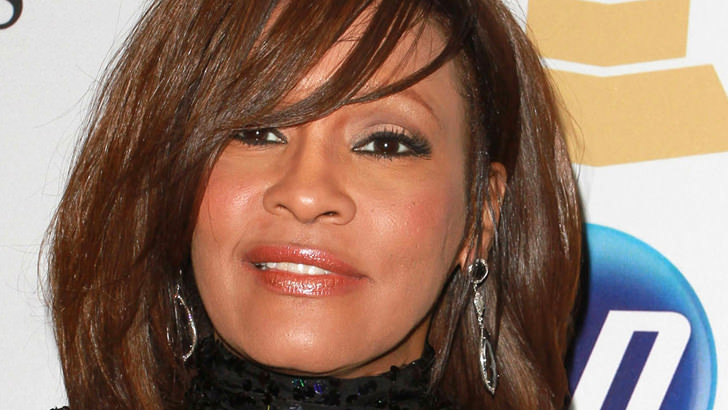 A little more than two years after her death, Whitney Houston is set to be the subject of a Lifetime biopic, which will be directed by another big-name female star, Angela Bassett.
The film will be simply titled "Whitney Houston," and will focus on the tumultuous relationship between Houston and singer-songwriter Bobby Brown — from the time they first met at the very height of their celebrity through their courtship and rocky marriage, while also spotlighting her status as a force in the worlds of singing and acting and her rise to the status of international celebrity.
Though "Whitney" will mark Bassett's first time behind the lens, the actress-turned-director already has a relationship with the Lifetime network, having starred in 2013's "Betty & Coretta."
She also has some background in music, thanks to her Oscar-nominated portrayal of Tina Turner in "What's Love Got to Do With It."
"I have such regard for both Whitney's and Bobby's amazing talents and accomplishments; and I feel a responsibility in the telling of their story," Bassett said. "Their humanity and bond fascinates us all. I'm beyond excited to have this opportunity to go behind the camera and into their world."
Following Houston's death on Feb. 12, 2012, at 48, Lifetime aired 14-episode documentary series "The Houstons: On Our Own" chronicling the lives of her family members, including daughter Bobbi Kristina, as they attempted to move on from her death.