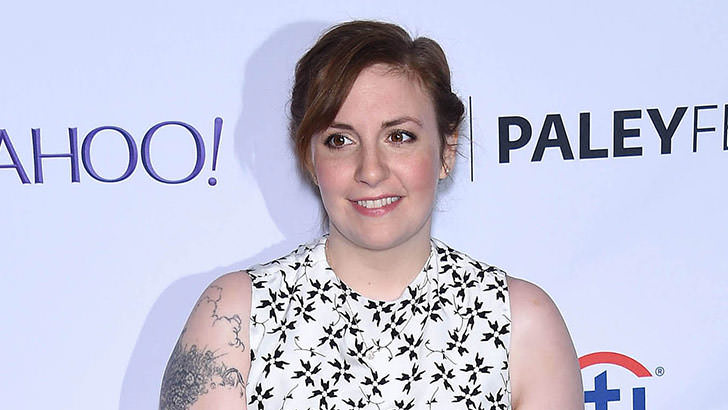 Most of us are quick to criticize the actions and lives of others, especially when they're as controversial as
Miley Cyrus
.
But if you ask comedian/feminist Lena Dunham, Miley can be Miley if that's her choice.
While doing and interview with Refinery29, Dunham was asked about her 2014 tweet that said: "Part of being a feminist is giving other women the space to make choices you don't necessarily agree with."
Lena responded: "That statement only goes so far. When girls say, 'Hey, Miley Cyrus' hot pants are not feminist.' Maybe they are for her, and maybe they're not for you. Part of the deal is that she wants to wear hot pants, and you want to wear slacks."
Maybe she's a fan of Cyrus, maybe she's not. In any case, Lena Dunham certainly has a point, and we bet it can be applied to any part of our society and not just women.
The popular feminist also said: "The biggest things are when a girl says about another girl, 'She's not respecting herself sexually. She's looking for love in all the wrong places'. You don't get to decide that. You don't get to decide what a feminist looks and acts like." Well said, Lena, well said.