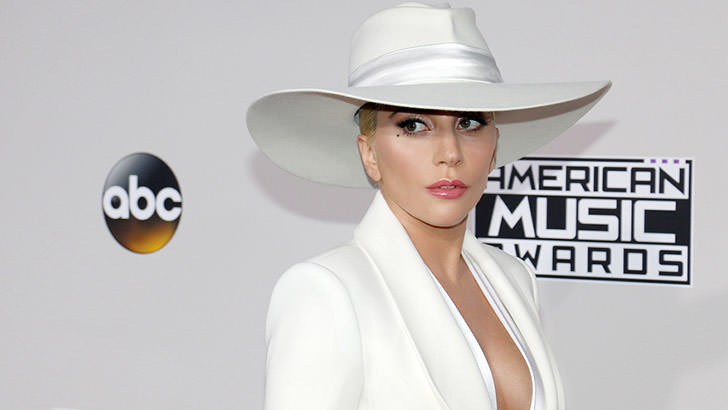 In her stoic attempt to remove the stigma from posttraumatic stress disorder (PTSD), Lady Gaga decided to write an open letter about her difficult life with this condition.
The artist revealed her diagnosis in a Today segment that aired Monday on NBC, and now Gaga has published an open letter (on her "Born This Way Foundation" webpage) in which she opens up about the whole thing.
It Was A Hard Decision Indeed
The 30-year-old music icon admitted that she "wrestled" with the decision to share her story with the public as there is a lot of "shame attached to mental illness." However, Gaga stoically decided to go with it after all in an attempt to raise awareness about PTSD and to give others hope.
"It's important that you know that there is hope and a chance for recovery," Gaga wrote.
It Is A Daily Effort For Me
Although it didn't really seem like she was struggling so hard, it is apparently quite a nightmare for her, and it never stops…