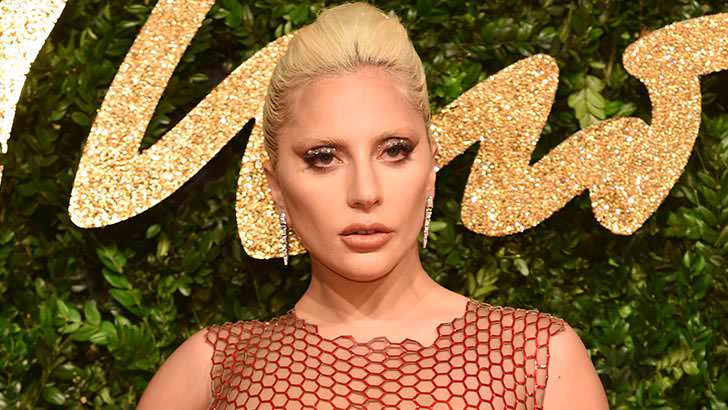 Just when we thought the pop princess has everything she can possibly want in the world, Lady Gaga gets more.
Every little girl's dream is to become a singer and to have a pony, and now Gaga has both. The pop star just received an early Christmas gift from her record company and it's a beautiful white pony called "White Angel".
Spiritual Girl
Gaga just couldn't wait to share the good news with her Instagram fans so she posted a couple of photos right away.