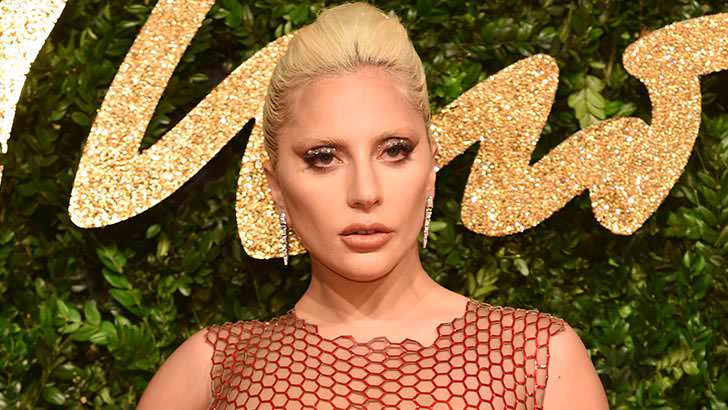 Just when we thought the pop princess has everything she can possibly want in the world, Lady Gaga gets more.
Every little girl's dream is to become a singer and to have a pony, and now Gaga has both. The pop star just received an early Christmas gift from her record company and it's a beautiful white pony called "White Angel".
Spiritual Girl
Gaga just couldn't wait to share the good news with her Instagram fans so she posted a couple of photos right away.
The snap showed the gorgeous horse wearing pink reigns with a bow and letter that her record company tied loosely around the horse's neck.
"Today on my doorstep was delivered a White Angel from heaven. It felt like the old days of the record business, she's such a spiritual girl!" Gaga wrote in the caption.
"A heartfelt thank you to John Janick and Steve Berman, the whole Interscope family. I will ride, and care for, and love her forever. I was so surprised!"
Later on, Gaga posted two more pics. First one showed the horse eating in a stable, captioning it: "Night my sweet girl", while the other one depicted the two new best friends having an outing in the countryside.
"I feel like I've known her my whole life she wants to show me things," the star wrote.