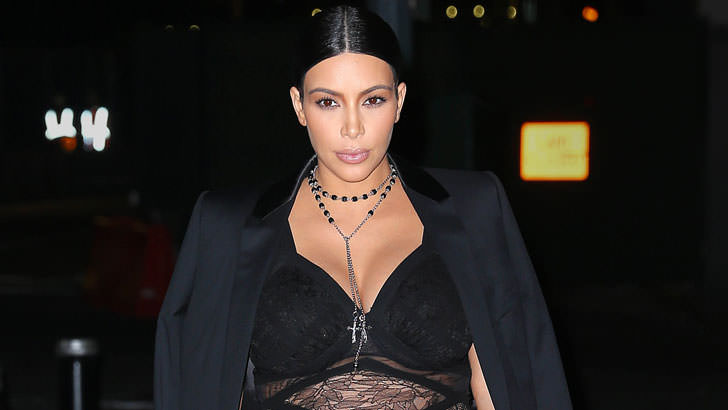 Kim Kardashian West
, mother of North West, is pregnant for the second time. The reality star and mogul was very vocal about her fertility woes and a hard time she and husband Kanye West had when tried to conceive another child.
Her latest post on the "From the Desk Of: How I Really Feel About Being Pregnant" website reads:
"I'm gonna keep it real: For me, pregnancy is the worst experience of my life! LOL! I don't enjoy one moment of it and I don't understand people who enjoy it."
Kim isn't happy with her body or the fact her clothes don't fit her properly.
"Maybe it's the swelling, the backaches or just the complete mindf**k of how your body expands and nothing fits," she continued. "I just always feel like I'm not in my own skin."
Kim's bodily functions are getting the best of her, which obviously she doesn't find very appealing.
"People just don't tell you all of the gross things that happen during pregnancy or after. Do you know you basically have to wear a diaper for two months afterwards?!" she wrote. "LOL! No one told me that! #SoSexy."