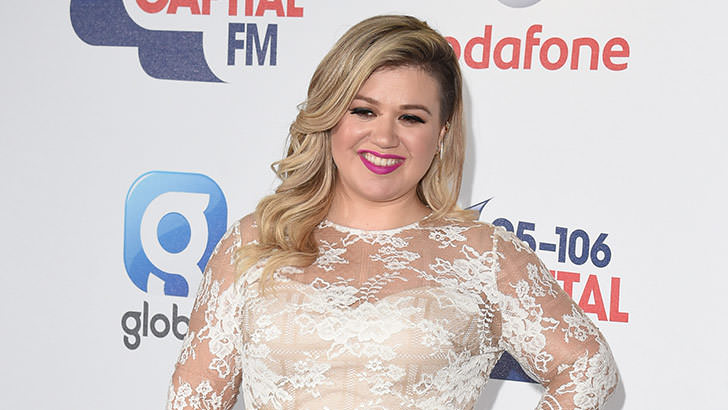 Despite the fact that American Idol had such a great run and is probably the biggest and most popular talent show on the planet, it still can't escape the old, but certain "all things come to an end."

To give us a proper farewell, the show decided to include a former contestant (and winner) as a judge.

Yes, we're talking about Kelly Clarkson, who won in the very first season of the show. The singer first joined the table as a guest judge alongside Jennifer Lopez and Keith Urban, but the drama was almost palpable by the end of the episode.

By the time the show came to a close, Clarkson took the stage for an exquisite performance. However, she got seemingly overwhelmed by emotions right in the middle of her song and was soon followed by Urban and Lopez, who weren't shy to shed a tear.

This can all serve as a reminder of how much Kelly got famous thanks to American Idol and how much the show itself owes to Clarkson. In any case, we know this last season will be a great one, and we're sure Kelly will keep on being great no matter what happens in the future.