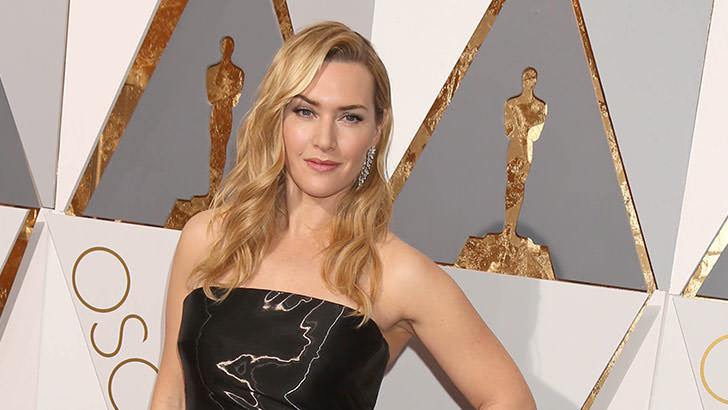 Kate Winslet accidentally fueled the rumor train during the Oscars when she was spotted having a moment with Cate Blanchett and Brie Larson who were photographed touching her stomach.
Social networks were immediately flooded by speculations that the actress
might be with child
(her fourth), but now Kate has decided to address the apparently false rumors.
The 40-year-old actress denied the reports that she was expecting, and she did it "categorically".
Namely, Kate was ambushed by the reporters as she made her way to the New York City film set of her upcoming movie "Collateral Beauty", and when they asked her if she was with child, she answered: "I am categorically not (pregnant)."
Kate's mother Sally also addressed the pregnancy rumors after the ceremony. "I haven't heard a word about it," mom Sally said.
"I could be the last to know, but that's highly unlikely where Kate's concerned."
False Alarm
The whole thing was a misinterpretation of the photos and there is a simple explanation behind it, according to TMZ.
The source behind the magazine confirmed that Kate was "actually letting her friends feel the beautiful fabric of the dress".