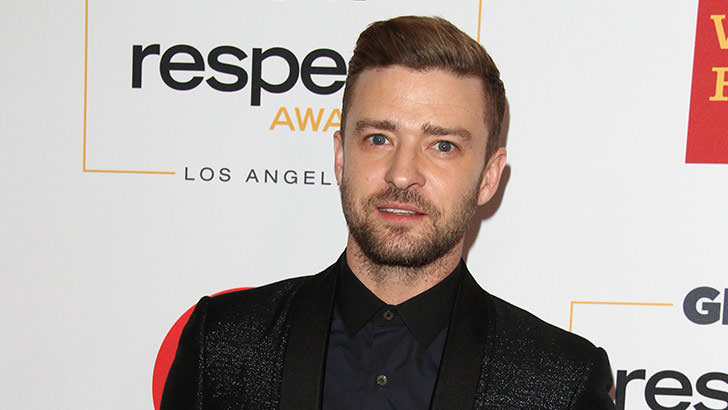 Christmas is the time of year to be jolly and get some amazing gifts from your loved ones, but it appears that no gift you receive will match the one
Justin Timberlake
got some 8 months ago.
The pop star turned to social media to express his fatherly joy by sharing an adorable message about his 8-month-old child, Silas.
Justin posted a beautiful photo of him kissing his son with the following caption:
"This life…Truly the GREATEST gift ever. Hoping you are spending time with the ones you cherish and remembering that we are ALL family. Sending love from ours to yours. Merry Christmas, everyone!! – J and J and S."
The Most Insanely Amazing Thing
This is indeed a very special Christmas for the 34-year-old Timberlake as this is the first time he gets to share it with his child, and we all know how much the star enjoys his newfound role of being a father.
Justin recently talked to Jimmy Fallon during his show and revealed how he feels about being a father.
"[Fatherhood is] the most insanely amazing, most beautiful, unbelievable thing that can ever happen to you," Justin said and revealed that his son's first word was "dada". (We wonder what Jessica Biel thinks of this…)
As for Justin, he will apparently be taking more time away from music, but he will be lending his voice to an animated movie called "Trolls", alongside actress Anna Kendrick.