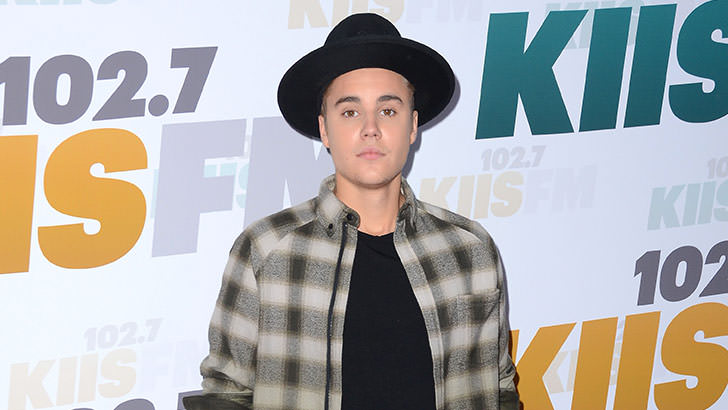 Justin Bieber
has been a single dude for quite some time now, and though his fans thought it was because he enjoys it and likes being single at the moment, the pop star has recently revealed the real reason why he can't find love.
Justin opened up in an interview for one Australian radio about his love life.
"I haven't been in a relationship for a while now," said the 21-year-old star. "I'm chilling and just hanging out. Just being by myself.
"I'm a relationship type of guy," Bieber added.
"I love to be in love and I love cuddling, and I love all of that kind of stuff. But I got my heart broken and so I'm just trying to let that heal up."
The Break Up & The Healing Process
The singer was obviously referring to his ex-girlfriend, Selena Gomez, with whom he broke up last year. The former pair had a turbulent, on-again off-again relationship since 2011, but they parted their ways for good in October 2014.
The pop star also spoke about his being a major mischief-maker back in 2014 following the split. Bieber is apparently trying to put the past behind him and doesn't want to "keep apologizing".
"I kind of distanced myself from a lot of friends and I'm doing a lot of stuff by myself recently. I want to enjoy right now," he added. "I don't want to keep apologizing."