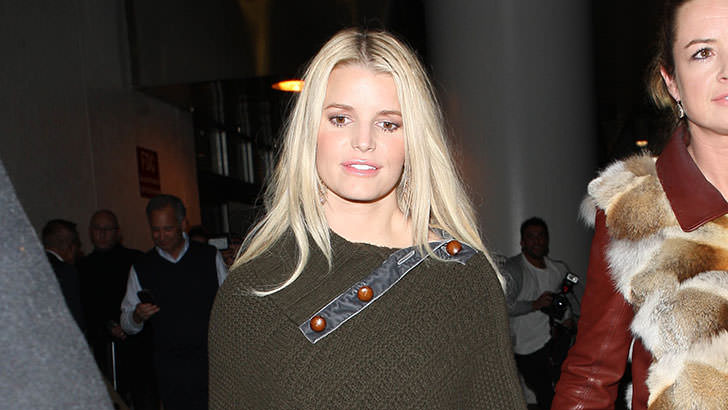 The number of A-list celebrities who drastically changed their diets and went vegan is increasing. Jennifer Lopez lost her baby weight six years after giving birth to her twins Max and Emme thanks to vegan diet.
Beyoncé's drastic weight loss has been linked with the 22-day vegan program which she actually followed twice so far. Her husband Jay Z has also tried out this tough regime.
Jessica Simpson is the latest celebrity who tested the program for herself, abandoning foods such as meat, fish, diary, white sugar and eggs weeks before her wedding. The new diet entails eating vegan foods such as lentils, greens, seeds and nuts contain magnesium and folate, two of the main nutrients that help boost your energy.
"Jessica did a vegan diet for about two weeks leading up to the wedding," a source reveals.
Besides following new eating habits, Jessica joined in on another celebrity trend. She "also got quite a few B12 shots" before her big day, the source discovers.
Vitamin B12 is said to boost energy levels, reduce stress, induce weight loss and help maintain skin and hair healthy. These shots are quite popular amongst celebrities and are proven to have been taken by Madonna, Justin Timberlake, Rita Ora, Lindsay Lohan and Katy Perry.
Jessica also kicked it up a notch with her exercise. She has increased her daily cardio workout to six miles a day on the treadmill before the big ceremony.
She said 'yes' to Eric Johnson at the San Ysidro Ranch in California in front of more than 250 guests, including Jessica Alba and her husband Cash Warren. Her sister Ashlee Simpson and her fiancé Evan Ross were there too in order to make the nuptials even bigger.