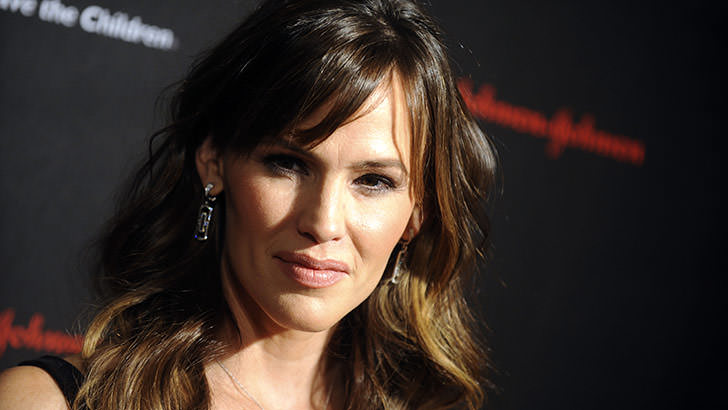 So much for a friendly parting of ways. Famed Hollywood actress Jennifer Garner isn't returning any of her ex-husband's calls after she learned that he's still seeing their former nanny! As the rumors of Ben Affleck and Christine Ouzounian's romance spread like wildfire, Garner decided she doesn't want to hear anything about it, not even from the former love of her life.
According to numerous sources, Jennifer is
"absolutely disgusted"
and she hasn't been responding to any of
Batman's
texts nor calls. She also pulled the offer of Ben living in the guest house on their estate.
Allegedly, Garner was aware of the little flirtations Affleck had with the nanny, so she fired her.
However, now that she found out that they her ex hubby carried on the relationship with Ouzounian, she has a totally new perspective on their divorce.
This proved to be "way too much" for the popular actress to handle, as if the divorce wasn't hard enough.
Although their marriage was "already broken beyond repair" when Affleck started his fling with the former nanny, sources close to the actress reveal that she didn't anticipate him to move on so quickly after the ending of their 10-year long union. The whole thing "disgusts her."
Neither of the Hollywood A-listers made any comments on the whole ordeal, unlike the nanny, who is sharing her love for Ben with all of her friends. Reportedly, she believes the romance to be "true love."