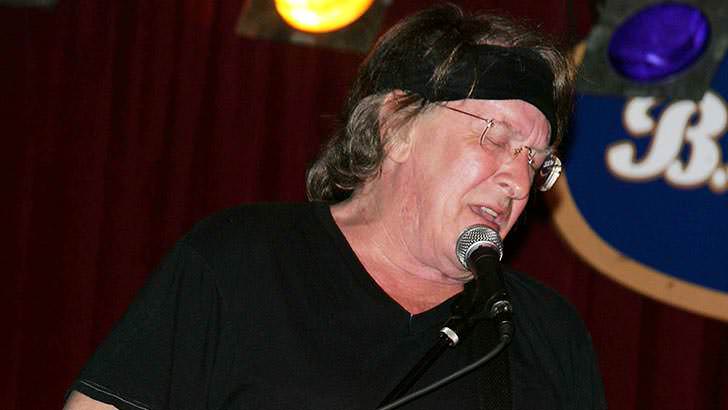 It's not even February, and a huge number of A-list celebs have already passed away this year.
Paul Kantner, Jefferson Airplane's legendary guitarist, has died on January 28th at the age of 74. The sad news was confirmed by Cynthia Bowman, Kantner's longtime publicist.
Kantner died of multiple organ failure and septic shock, after suffering a head attack earlier this week. This was Kantner's second heart attack, as the iconic musician went through the same ordeal back in March 2015. He has been battling ill health since then, but has sadly lost the battle.
The famed guitarist was a cofounder of the iconic psychedelic rock band. He, along with Marty Balin, Jack Casady, Spencer Dryden, Jorma Kaukonen, and Grace Slick, founded Jefferson Airplane in 1965, whose sound became recognized as "the San Francisco sound." The band's greatest hits include "White Rabbit" and "Somebody To Love." In 1974, Kantner and Slick formed Jefferson Starship, a Jefferson Airplane spin-off group.
Kantner was introduced in the Rock And Roll Hall Of Fame in 1996. He is survived by his three children – Gareth, Alexander, and China.