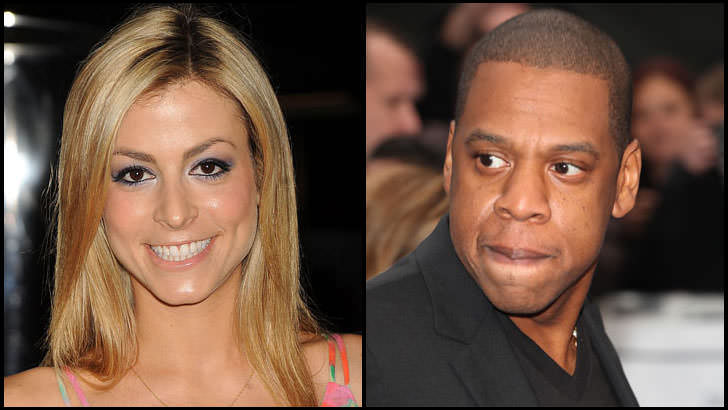 It looks like Jay Z has more than 99 problems.
Reality star Casey Cohen, who starred in the Bravo series "Princesses: Long Island", has recently been accused of having an affair with Jay Z, and story was published by several magazines ("In Touch" is one of them) all owned by Bauer Media Group, which is obviously working against the company.
However, 28-year-old Casey is flat out denying she ever had sex with the famed rap/media/business mogul, Jay Z and now she's even preparing for a legal battle.
Cohen has hired a lawyer who fired off a cease and desist letter saying Cohen and Jay Z "have never been in love or intimate" and dismissing all the Bauer articles as "a foul and phony mistress-rumor."
Supposedly, Casey admitted in the letter that she has met Jay Z and his wife Beyonce, but only through her job as a VIP hostess in New York.
It's been told that she is now demanding that Bauer Media Group issue a public apology to not only her, but also Jay Z and Beyonce. She would also very much like Bauer to remove all posts about her from the Internet.
Casey Cohen might be a cute princess from Long Island, but she is definitely not the person you would want to mess around with.