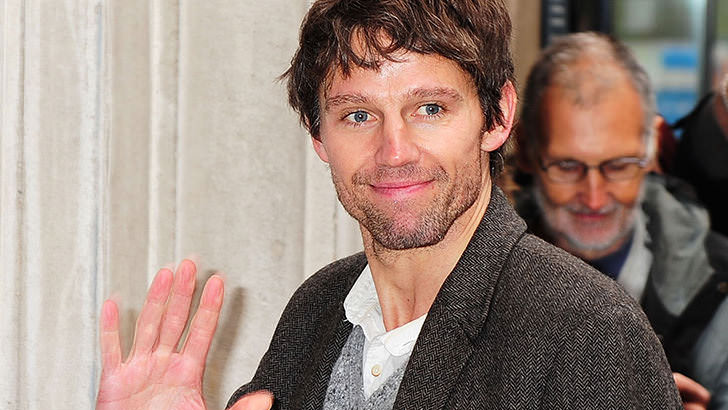 Millions of Take That fans around the world are saddened to see yet another band member leaving their favorite boy band. The singer announced his decision on Wednesday, via an official statement posted on their website.
No Fall Outs
Jason says there haven't been any fights among bandmates.
"At a band meeting last week I confirmed to Mark, Gary and Howard that I do not wish to commit to recording and promoting a new album. There have been no fallings out, only a decision on my part that I no longer wish to do this."
It seems this might be the right time for Jason to take a different turn in his career. "At the end of The Progress Tour I began to question whether it might be the right time for me to not continue on with Take That. At the start of this year and with my full knowledge and blessing the guys began writing new material."
Trio
The band lost their perhaps most valuable member back in 1996 when Robbie Williams officially left, and now with Jason's departure, the band will now continue as a trio of Mark Owen, Gary Barlow and Howard Donald.
"I know how much Mark, Gary and Howard enjoy writing and making music, and they know that they have my full support and encouragement to continue on with what is to be another chapter for the band," the 44-year-old singer added.
The Days Of His Life
Jason then continued on how thankful he is for all the support throughout the years, and stated that being a member of Take That was perhaps the best part of his career so far.
"I have spent some of the best years of my life with Take That and I'd like to thank everyone who has been a part of my journey, including my band mates, who I feel are like brothers to me. Most especially my gratitude goes to all of the good and kind, beautiful and ever-loyal fans of the band, without whom none of this could have been possible. Thank you."