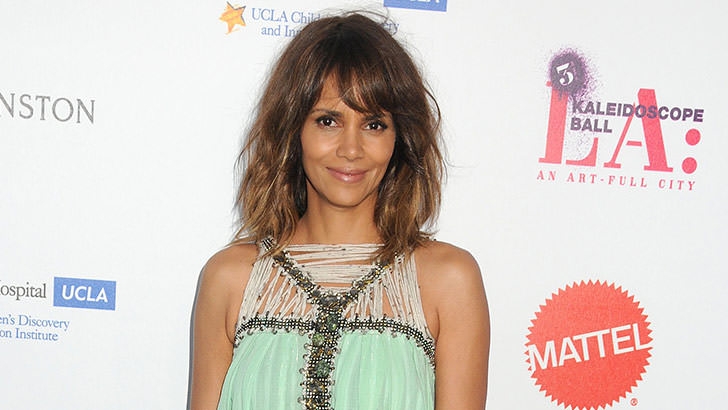 As you might have noticed, there's a lot of
fuss surrounding this year's Academy Awards
. This is caused by the
lack of non-white nominees
in all categories, which made a lot of celebs speak out.
Among them is Halle Berry, the first woman of color to win an Oscar for Best Actress. This was in 2002 and the movie was "Monster's Ball," but now this actress has something to say about the situation at the Academy.
While talking at the 2016 Makers Conference in Rancho Palos Verdes, CA, Berry addressed the diversity issues surrounding the Oscars.
She said: "When I said the door tonight has been open, I believed that with every bone in my body that this was going to incite change. This door, this barrier had been broken."
The actress added: "And to sit here 15 years later and knowing that no other woman of color has walked through that door is heartbreaking… It's heartbreaking because I thought that it was bigger than me and it's heartbreaking to think maybe it was not bigger than me."
The issue goes beyond the prestigious award, as it counters the popular belief that racism no longer exists in the modern world. Apparently, not only does it exist, but it's also present at a competition where only film-related talents should be judged, not someone's skin color.