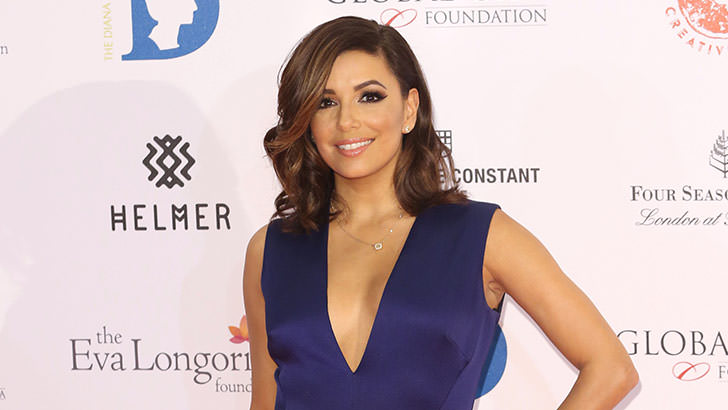 Eva Longoria and her new fiancé, José Antonio Baston, are currently planning their upcoming wedding, and even though the duo is very much in love, it seems that the Latina actress doesn't plan on having more kids.

At least not anytime soon.

In a recent interview for the People magazine, Eva opened up about her family life and how she feels about hitting the big 40, and it appears she is pretty happy with her private life at the moment.

"I just turned 40, so I have thought, 'Is time running out?' I should be thinking about [children], but I feel like my life is full," the actress said to People, and explained how her fulfillment actually stems from her fiancé José's three children from a previous marriage.

"They've been such a gift in my life. I don't feel like we are lacking because we don't have a baby. We are fulfilled. If there is anything else to come, it would be icing on the cake."
Happy &a Engaged
Eva and José Antonio announced her engagement a few days back as a romantic photograph emerged on social networks.
The snap shows the happy couple kissing in a desert in Dubai, and it was took right before the two jet off to India where José popped the question in front of the Taj Mahal.
We wish them all the best in their upcoming marriage. Stay tuned for the wedding report.