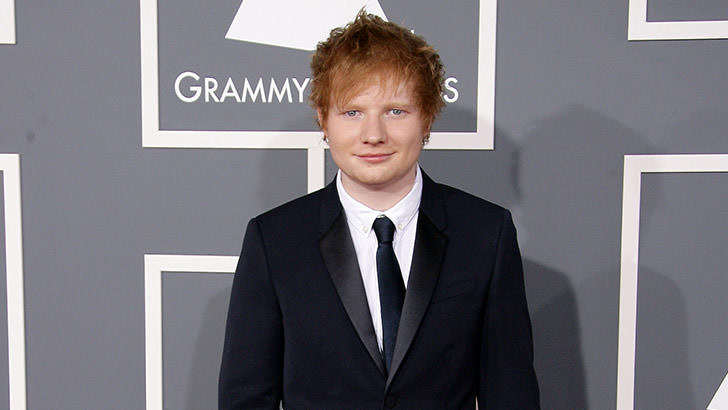 Former "Friends" star Courteney Cox and "Snow Patrol" rocker Johnny McDaid will enjoy quite a performance at their nuptials as the actress has just revealed that none other than Ed Sheeran will be the main performer at their upcoming wedding.
Logical Decision
To make the event even more romantic, it was actually the British singer who introduced the happy couple in the first place. This is exactly why the actress chose Ed to embellish her ceremony with his romantic music.
"We're certainly grateful to Ed for introducing us. I can't imagine him not playing something at the wedding", Courteney told The Sun.
Opening Act?
The British songwriter won't be the only performer on this long-awaited event.
The actress has previously revealed that her 11-year-old daughter, Coco, will also be presenting her own vocal skills and hopefully making her mother very proud.
"She's actually really, really talented. Coco sang a song for the film I just directed called Just Before I Go. And she's amazing… I could request something, but I actually wouldn't have a choice. That kid loves to sing. Everything from Barbra Streisand to Cee Lo" said the already proud mom.
Stay tuned for the wedding update.