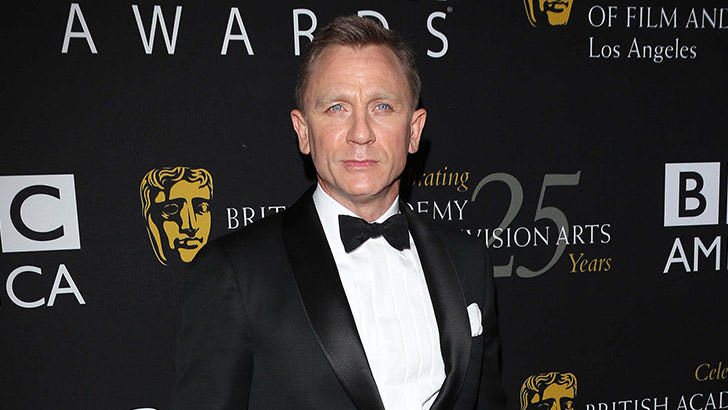 Daniel Craig
has been playing Agent 007 for a decade now and it appears he will indeed change the whole franchise for the better.
In a recent interview with the Esquire magazine, the actor spoke about how he's trying to make his Bond less sexist.
"Hopefully my Bond is not as sexist and misogynistic as [earlier incarnations]. The world has changed. I am certainly not that person. But he is, and so what does that mean? It means you cast great actresses and make the parts as good as you can for the women in the movies", said Daniel for the magazine and added that he as an actor is trying not to judge his on-screen character.
"I don't know if I'd like to spend too much time with him."
Bond Girl Becomes Bond Woman
The bond girl has been majorly objectified over the years, however, there will be a certain shift, a certain progress with the new Bond movie "Spectre".
The upcoming installment should hit theaters in about 3 months and with Monica Bellucci (50) set to portray the Bond girl, this girl certainly becomes the woman.
The actress herself was a bit surprised when she got the role. "How can I be a Bond girl at 50? Do I have to replace Judi Dench?" Monica joked in the interview with The Sunday Times.