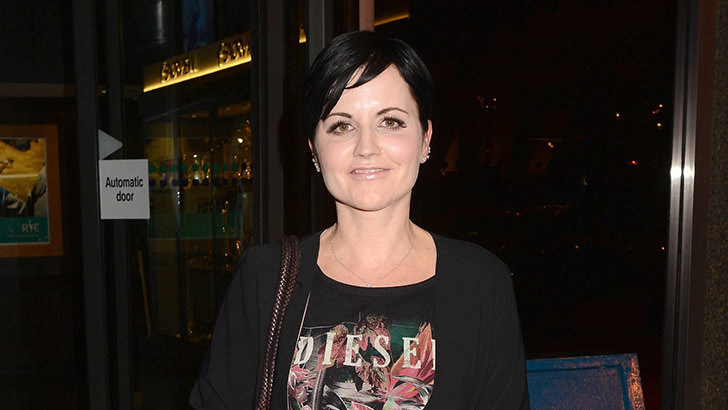 The lead singer of Irish rock band "The Cranberries," Dolores O'Riordan, has reportedly been arrested and subsequently taken to hospital, after she physically assaulted a flight attendant and a police officer.

Head-butting Dolores
As Sky News reports, Dolores apparently caused a mid-flight attack on a flight attendant at Shannon Airport in Ireland after her flight landed from New York.
Ireland State Police have officially confirmed that they arrested a woman in her 40s on the Aer Lingus flight.
The woman allegedly stamped on the female attendant's foot and head-butted a police officer while travelling in the business class section.
Security Matter
Official police spokesperson had this to say:
"Gardai were called to meet the aircraft following an allegation of an assault on a female Aer Lingus air hostess. A garda was also assaulted during the course of the arrest."
He also added that the woman was first taken to Shannon police station for questioning, and later taken to hospital while remaining in police custody and describing the incident as a "security matter."
"An incident took place on board flight EI110 en route from New York to Shannon today. The matter is being investigated by An Garda Síochána. As this is a security matter we will not comment any further."